Okay, all you wannabe authors, photographers and videographers, now is your chance for fame and glory. In recognition of OSHA's Safe+Sound Week (August 12-16), we are holding our first ever Roco Rescue "Safety Essay/Photo/Video Contest!"
Because safety is the foundation of all Roco programs, we wanted to show our support for Safe+Sound Week, which helps raise awareness and understanding of the value of safety and health programs in the workplace.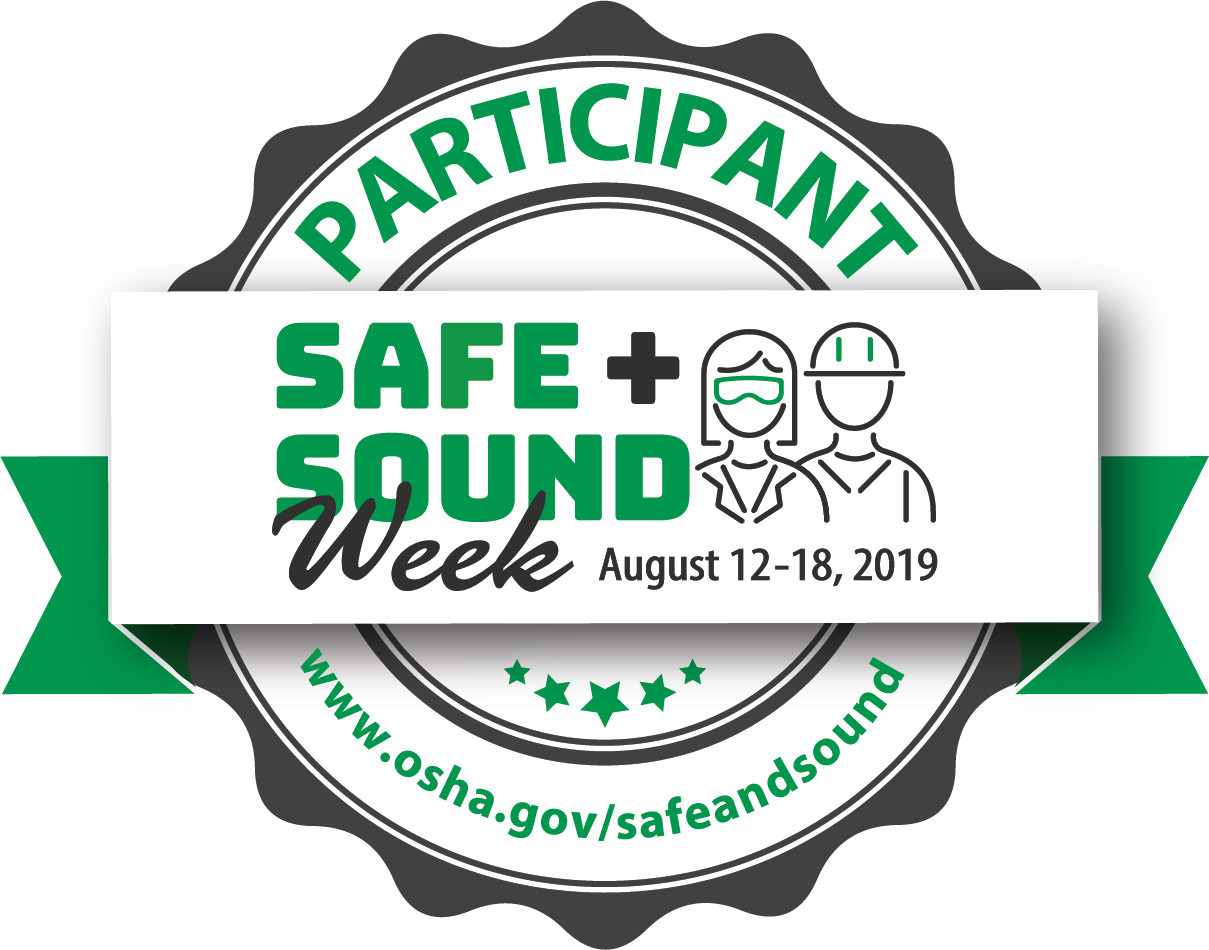 How Does The Contest Work?
The topic is: What have you learned about safety on the job, and how has it affected you personally? Submit an original piece of writing, a photograph with a descriptive/explanatory caption, or a video on this topic, along with your name and contact info to pfurr@rocorescue.com by midnight EDT on August 16. Your entry will be reviewed by a panel of esteemed judges, and the winner will be awarded a Roco Pocket Guide. The winner will be notified on Friday, August 23.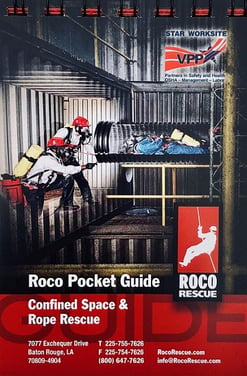 Why We Are Doing This?
We believe that you, our customers and web visitors, also believe in a "Safe Way, and a Safer Way," and we want to give you the chance to share your stories.
We look forward to receiving your creative and enlightening entries, and we hope y'all have some fun too. As an added bonus, we may even share some of your entries on our blog page and/or social media, with your permission, of course.