Worker Fatality Rate Highest in 7 Years!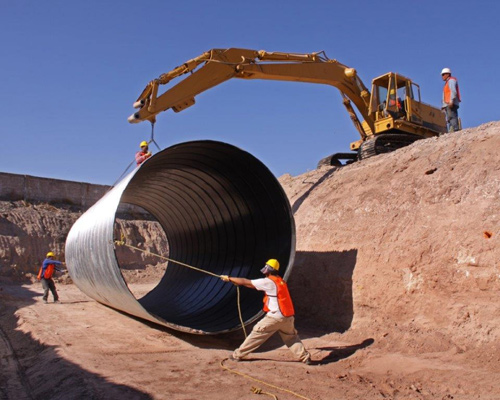 According to latest reports, the U.S. workplace fatality rate increased in 2014 with the highest death rate in seven years. That is the first time it has done so since 2010, according to finalized data released April 21 by the Bureau of Labor Statistics. The revised rate for 2014 increased to 3.4 deaths per 100,000 full-time workers for a total of 4,821 fatalities.
"This is the highest number of workers killed on the job since 2008," BLS stated.
2014 BLS Fatality Statistics:
• Private construction industry had 899, the highest since 2008.
• Oil and gas extraction industries had 144, which is the most ever recorded.
• Workers 55 and older took a sharp increase with 1,691 deaths.
Source: SAFETY+HEALTH Newsletter (4/22/16) published by the National Safety Council.