What about rescue response for fallen workers at height?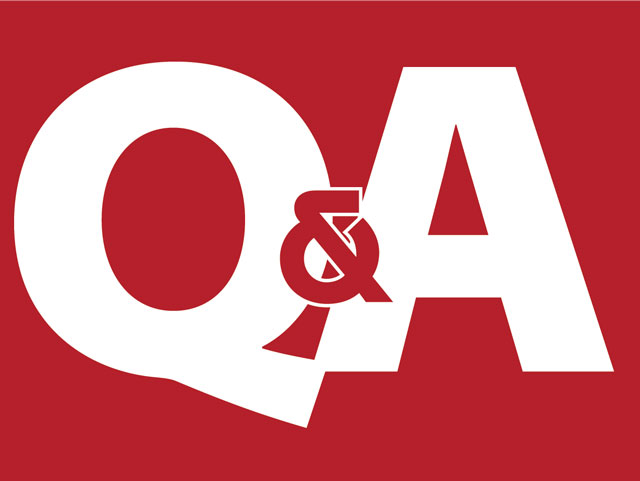 We recently received a question about what constitutes a prompt and capable rescue response for fallen workers at height suspended by their Personal Fall Arrest System (PFAS).

Question: My question concerns guidance on the number of rescue/standby team members needed for response to "worker at heights" type incidents. We work in a chemical plant, so it's basically areas such as columns, etc.

Answer: OSHA guidance for rescue of fallen workers utilizing personal fall arrest systems (PFAS) is quite vague in that it calls for "prompt rescue." For more definitive guidance on the subject, ANSI Z359.2 Para E6.1 recommends that contact with the rescue subject (communication or physical contact) should occur as soon as possible after the fall. The recommended goal for rescue subject contact should be less than six minutes. What constitutes "prompt rescue" can vary depending on the circumstances. The type of potential hazards identified in the Fall Hazard Survey report should determine rescue planning.

For example, if the work area exposes the worker to an IDLH condition such as energized equipment, then the Fall Hazard Survey should trigger the "Rescue Plan" to include a near immediate rescue provision because of the potential of worker electrocution leading to a fall and subsequently, a suspended victim. In a situation like this, it is imperative that prompt rescue would provide a means to have the rescue subject in a position that allows CPR in less than 6 minutes — and preferably much faster than that! The only way to respond this quickly is to have a "Stand-by Rescue" posture where the rescue system and personnel are pre-rigged and ready to initiate the rescue immediately.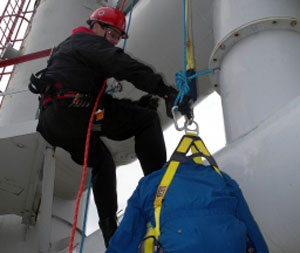 For other situations, if communications with the rescue subject are established in six minutes or less, and it is determined that the victim is relatively unharmed (alert and oriented, good airway and breathing, and no signs of active bleeding) then the urgency is reduced and a more measured approach to the rescue could be employed. There is still the potential for suspension trauma to develop over a range of several minutes, so a "prompt" but measured rescue would still be necessary.

With this in mind, it is important for an employer with workers at height to complete a Fall Hazard Survey report to determine the most appropriate way to abate any fall hazards. If the use of PFAS is necessary, that triggers the need to complete fallen worker Rescue Preplans. The employer will need to identify the rescue assets and ensure they are available, equipped, and trained to perform safe and prompt rescue for any situation that they may be summoned to at the employer's facility. For rescuers outside the employer's workforce, it is important to thoroughly vet the prospective rescuers to make these assurances.

This information was provided by Pat Furr, Roco Chief Instructor and Technical Consultant. He regularly assists Roco customers in identifying opportunities to improve their fall protection programs and can guide safety professionals in the completion of Fall Hazard Survey reports. Roco can also assist in the development of fallen worker Rescue Preplans. For help with selecting the proper equipment or training, call us at 800-647-7626.