Watch and Learn at Challenge 2015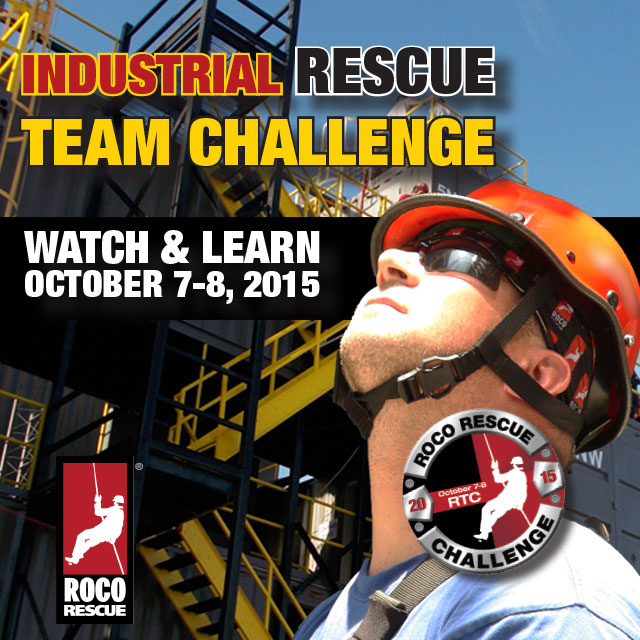 Take in all the action and discover what your team may be missing! With Roco Rescue Challenge 2015 right around the corner, we wanted to share some of the benefits of attending as an observer. Here's what one of our observers had to say about last year's event…

"You just can't get everything you need out of a classroom. Coming out and seeing the teams performing different techniques and scenarios allowed us to gain insight that will be used to kick-start our team."

Don't miss the rescue team event of the year!

Call us at 800-647-7626 and reserve your ticket today.
Rescue teams from across the country will participate in realistic confined space rescue exercises designed by Roco's top instructors. And, although Challenge is more of a learning event than a competition, trophies will be awarded to the teams with top scores for individual skills proficiency and the infamous "Yellow Brick Road" rescue-relay scenario.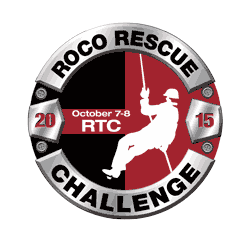 Roco Rescue Challenge meets the annual rescue practice requirements of 1910.146 while providing realistic practice drills in all six confined space types. Written documentation will be provided to each team following the event.