US Coast Guard Warning Underscores the Dangers of Confined Space Entry
By Pat Furr, Safety Officer & VPP Coordinator
The US Coast Guard issued a warning on the dangers of confined spaces after three crew members died of asphyxiation on a drilling rig. Although this tragedy occurred during a maritime operation and does not fall under the OSHA general industry nor the construction industry standards for permit required confined spaces, OSHA's 1915 Subpart B does have clear guidance regarding confined and enclosed spaces and other dangerous atmospheres in shipyard employment. Additionally, 1915 Subpart B Appendix B provides the US Coast Guard requirements for an authorized person in lieu of a marine chemist. The USCG Safety Alert does not mention any member of the crew being either a marine chemist or a USCG authorized person assigned to evaluate the atmospheric conditions of the space.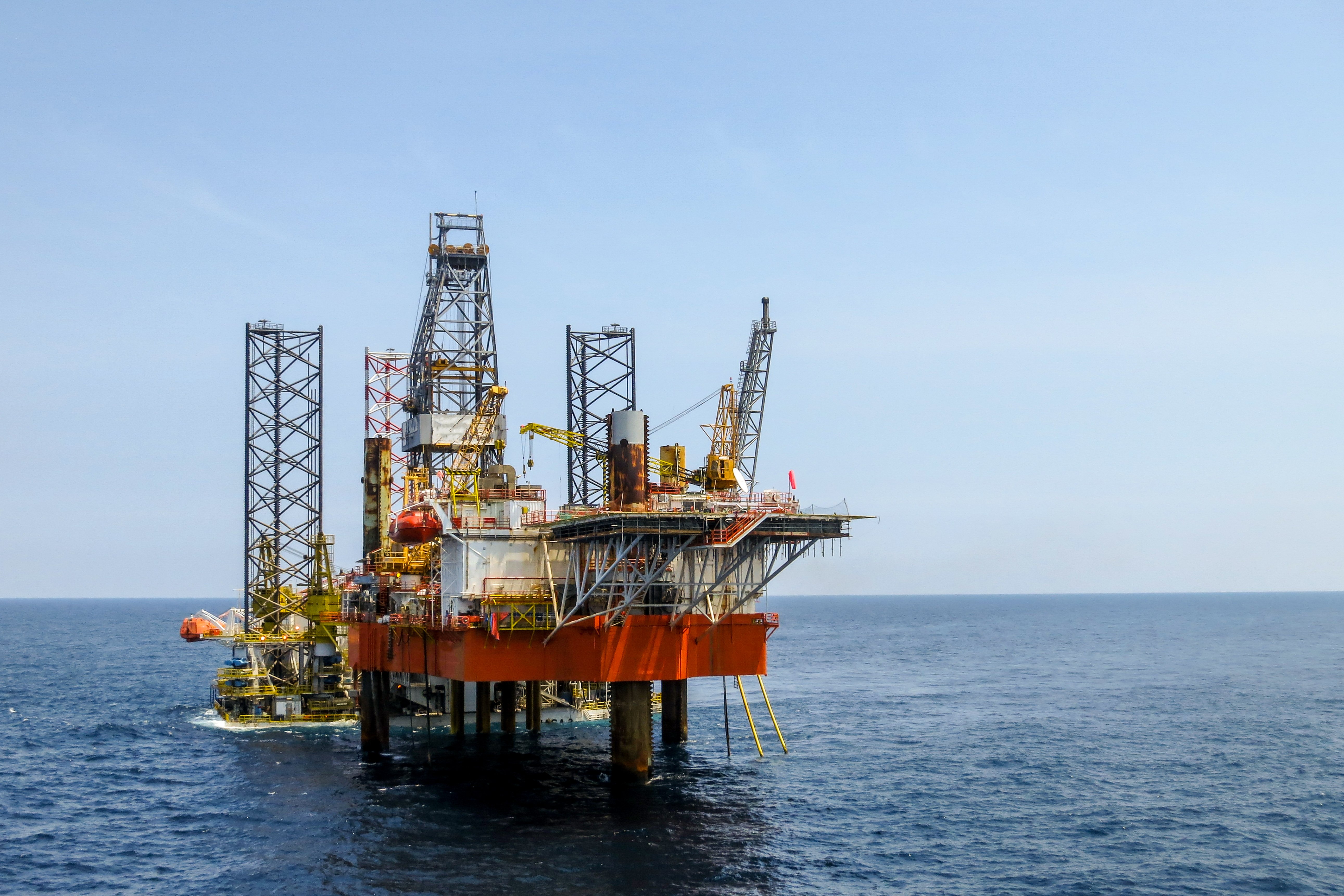 This tragedy follows an all-too-common pattern of multi-fatality incidents where subsequent workers died in an attempt to rescue the original victim. While it is clear that there were considerations and provisions to ventilate the toxic gases that were either present in the space or were introduced into the space, it is obvious that the passive ventilation attempts fell well short of what was required. OSHA, ANSI, and the USCG all provide easily accessible and clear guidance regarding working in confined spaces.
Please take it upon yourself to ask anyone and everyone that you encounter that may be entering confined spaces: "Does your employer have a permit required confined space program that is at least compliant with OSHA?" It just may save their life.
For a deeper understanding of OSHA's requirements for permit required confined space rescue, including the factors that should be considered for determining whether non-entry is feasible, check out our article, "Confined Space Rescue: Non-Entry or Entry Rescue?" To learn how teams can share responsibility for risk-assessment and mitigation, check out "Safe Confined Space Entry - A Team Approach."
Click here to read the news article about this incident and the USCG Safety Alert.
Pat Furr is a chief instructor, technical consultant, VPP Coordinator and Corporate Safety Officer for Roco Rescue, Inc. As a chief instructor, he teaches a wide variety of technical rescue classes including Fall Protection, Rope Access, Tower Work/Rescue and Suspended Worker Rescue. In his role as technical consultant, he is involved in research and development, writing articles, and presenting at national conferences. He is also a member of the NFPA 1006 Technical Rescue Personnel Professional Qualifications Standard. Prior to joining Roco in 2000, he served 20 years in the US Air Force as a Pararescueman (PJ).