Salute to Slain Baton Rouge Officers
One was once injured trying to save a toddler from a burning building. Another helped chase down a serial rapist now serving a 50-year prison sentence. The third was a rookie cop but served as a crew chief on a helicopter crew during multiple U.S. Army tours in Iraq.
Roco wishes to honor these three courageous officers, who lost their lives in the tragic police shooting of July 16, 2016, in our hometown of Baton Rouge, LA. Our thoughts and prayers are with their families, the other officers who are recovering, and with those in law enforcement who continue to serve our community on a daily basis.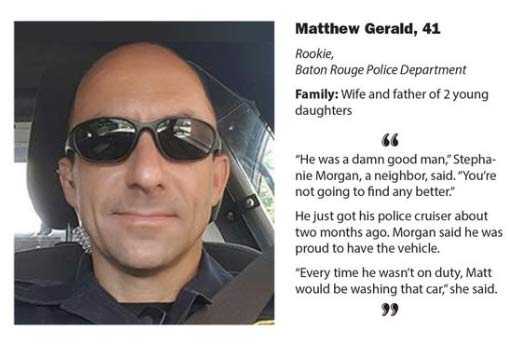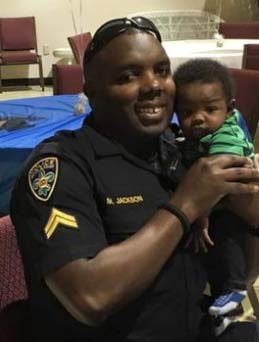 Support for the Families
The East Baton Rouge First Responders Fund raises money for law enforcement officers and first responders who may be injured or killed in the line of duty and for their families. It is designed to help survivors who will require much time and assistance to recover from their wounds and the families of those who have fallen in the line of duty. The fund is overseen by EBR Sheriff Sid Gautreaux, Baton Rouge Police Chief Carl Dabadie Jr., Baton Rouge Fire Chief Ed Smith and Louisiana State Police Major Mike Noel. Contributions are tax deductible.
Source: The Advocate, July 18, 2016