Roco Teams Up with BEST in Southeast Texas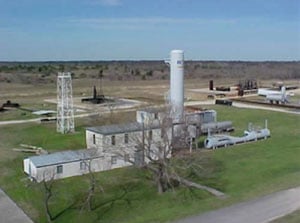 Roco Rescue, Inc. and the Beaumont Emergency Services Training Complex (BEST Complex) have announced a partnership to deliver more options in rescue training for fire departments and industry.

In addition to open-enrollment rescue training, Roco's private courses will also be available.

Upcoming Roco events scheduled at BEST include:

Oct 5-6, 2011 – Rescue Challenge
Dec 5-8, 2011 – Rescue IV-Advanced Rescue Scenarios

The partnership marks a return for Roco to the Southeast Texas facility. For many years, BEST (the former Beaumont Fire/Rescue Training Center) provided a great venue for Roco's rope rescue and confined space training programs. The location is convenient and economical for many clients in the Texas industrial corridor and surrounding states.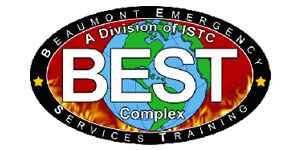 Based on the early success of the partnership, both Roco and BEST say they will be adding more dates and courses to the 2012 open-enrollment training schedule. New offerings will include Confined Space, High Angle, Structural Collapse and Trench Rescue. This will provide additional training options for municipal and industrial rescue teams in the area. It's a win-win-win.

For more information about Roco training at the BEST facility, contact Aimee Sims at Roco (800-647-7626).