Roco Rescue Challenge '13 a Great Success!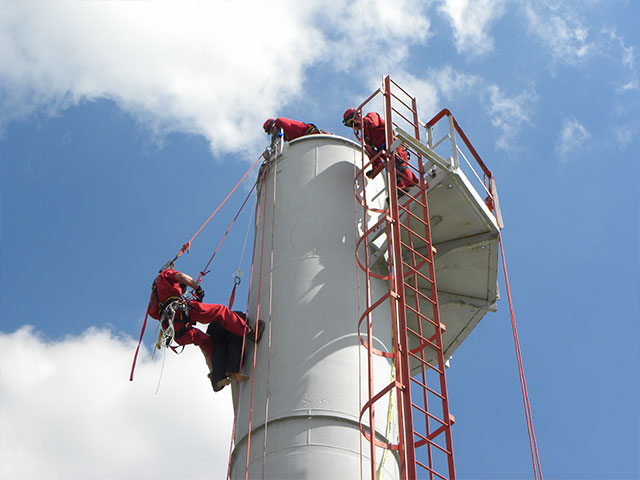 Roco Rescue Challenge 2013 came to a close on Thursday, October 10 with a great sense of camaraderie. Teams benefited by sharing techniques, strategies and accomplishments. All seven participating teams did an extraordinary job. Congratulations to each and every one of you!

Director of Training, Dennis O'Connell summed Rescue Challenge up eloquently. "Hope you never run into a scenario in real life as hard as the ones you've had at Challenge '13," he chuckled as he gave the closing remarks.
Make sure to check out our Facebook page to see photos from Rescue Challenge 2013!