Ready, Set, Go to Challenge!
Don't Miss the Rescue Team Event of the Year!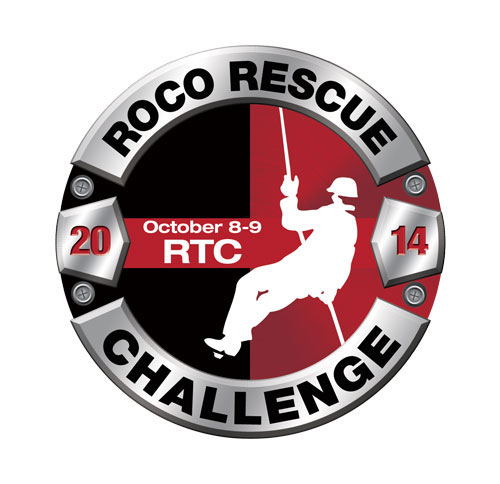 2014 Roco Rescue Challenge
October 8-9, 2014
RTC - Roco Training Center

Rescue teams from across the country will participate in realistic confined space rescue exercises designed by Roco's top instructors. And, although Challenge is more of a learning event than a competition, trophies will be awarded to the teams with top scores for individual skills proficiency and the infamous "Yellow Brick Road" rescue-relay scenario.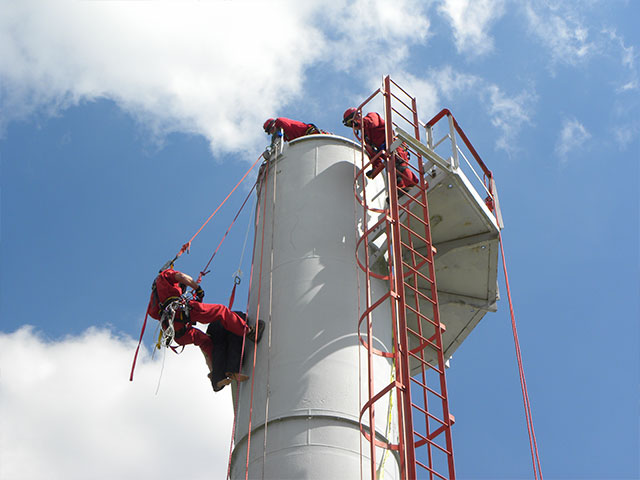 Roco Rescue Challenge meets the annual rescue practice requirements of 1910.146 while providing realistic practice drills in all six confined space types. Written documentation will be provided to each team following the event.

All rescue teams are welcome and observer registration is available.This two-day event definitely puts industrial rescue teams to the test! The event is limited to six (6) teams only, so reserve space NOW!

To register your team, join us as an observer, or receive more information CALL 800-647-7626.

CHECK OUT THE 2013 Roco Rescue Challenge Video

Benefits
- Learn from participating in realistic rescue scenarios.
- Gain confidence in your skills and teamwork abilities.
- Enjoy excellent training while interacting with rescue pros.


- Share ideas, experiences, and techniques with teams from across the nation.

OSHA Compliance
- Document your team's confined space response capabilities.
- Meet annual practice requirements in varying confined spaces types.
- Confirm individual skills proficiency.