Medical Training Programs from Roco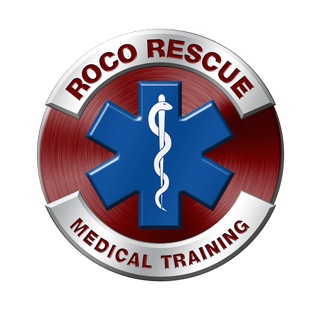 From the basics of First Aid/CPR to Basic Life Support for Prehospital Providers, Roco now offers medical training from our professional instructors and experienced emergency responders. This training is designed to provide hands-on instruction for those requiring these lifesaving skills as part of their job – particularly those who work in industrial environments. Students will be taught the critical skills necessary to provide basic first aid for medical, environmental and traumatic injuries.

• Take your emergency response team to the next level in patient care.
• Let us add this training to your next rescue or refresher class.
• Train at your location or ours…the Roco Training Center.


Our instructors will provide insight to medical considerations through experience gained working as nationally registered paramedics and critical care flight paramedics. These new courses can be scheduled separately or incorporated into your next Roco training.

• Basic Life Support for Prehospital Providers (8-hrs)
• First Aid/CPR/AED Training (5 to 7-hrs)
• Bloodborne Pathogens (1-hr)



For complete course descriptions click here. To discuss program options, call 800-647-7626 to speak with one of our instructors.