Rescue Challenge 2022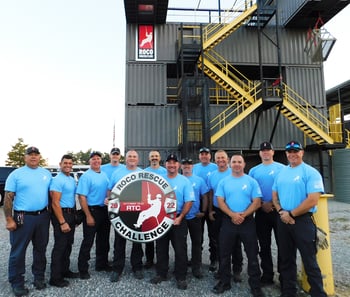 Rescue Challenge 2022 finally returned after a two-year hiatus due to pandemic restrictions. The Roco Rescue Challenge has been an ongoing event since 1989. From inception, Rescue Challenge was meant to be far more than just a rescue "competition" that is all about trophies and bragging rights. It's more about learning and sharing ideas. Rescue Challenge respects the risks—and yes, challenges—that are posed by the confined space environment. This year's event had a great mix of industrial and municipal teams; and for many of the teams, it was their first Rescue Challenge.
This year teams were tasked with six confined space and high angle rescue scenarios found in industrial and urban settings. Teams also faced off head-to-head in the Team Performance Evaluation (TPE). Finally, team members showed off their skills in the Individual Performance Evaluation (IPE). All Challenge scenarios are designed to have teaching goals that require different rescue and rigging skills. They included simulated IDLH rescue entries with the use of SAR and SCBA equipment. Also included were single-person and multi-casualty scenarios with a mix of manikins and live victims as patients.
Congratulations to this year's teams for rising to meet the many unique scenarios that the event presented.

The experience gained from Rescue Challenge, together with continued training and practice, will make for safer facilities (and communities) these teams serve,

in turn providing safer places for everyone who works there.
Challenge 2022 Participants:


Baton Rouge Fire Department Team 1 – Baton Rouge, LA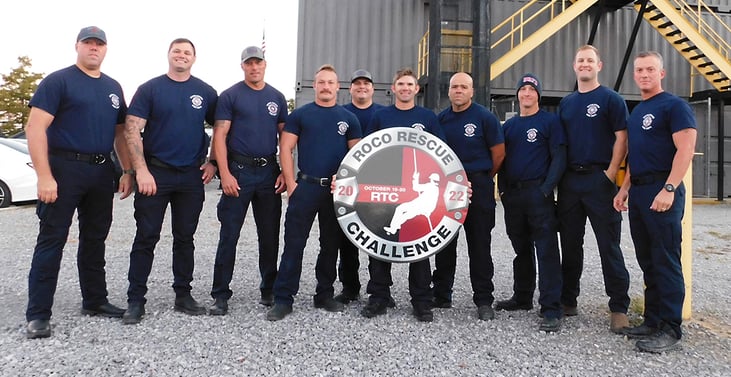 Baton Rouge Fire Department Team 2 – Baton Rouge, LA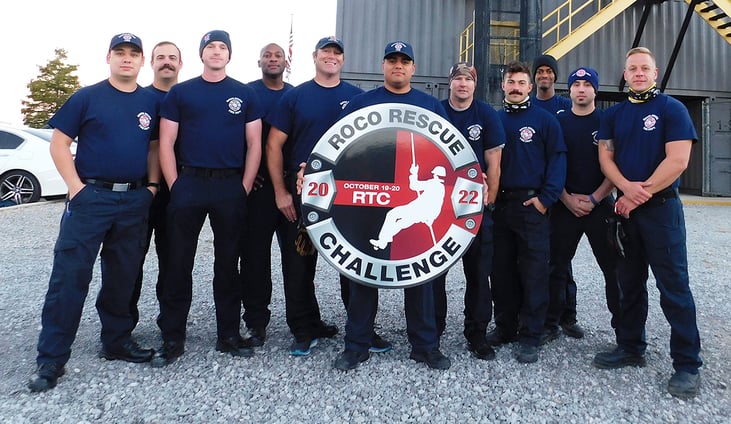 Bossier City Fire Department – Bossier City, LA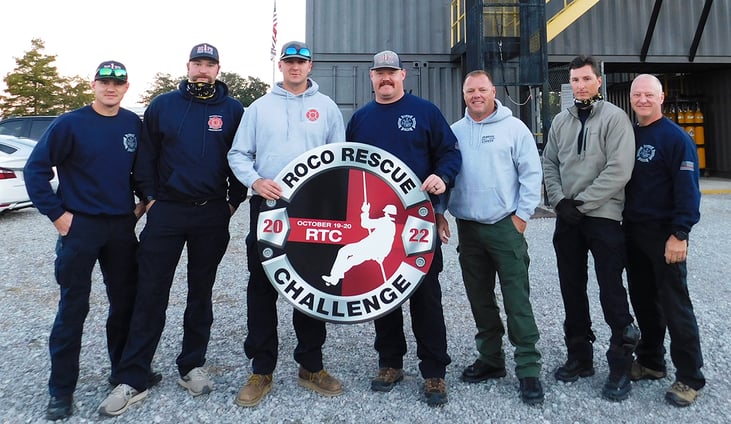 CF Industries – Donaldsonville, LA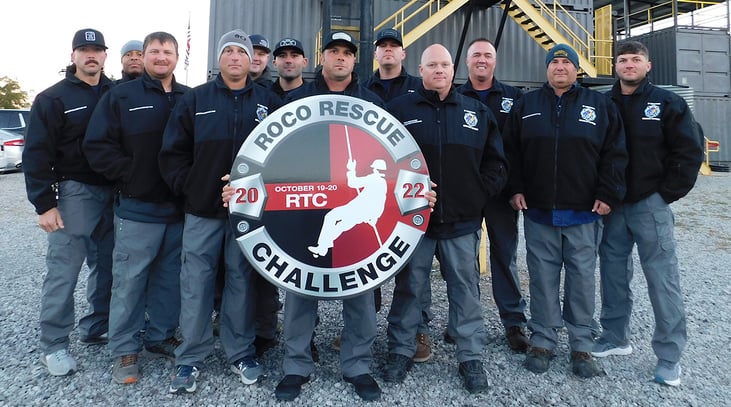 CHS McPherson Refinery
–
McPherson, KS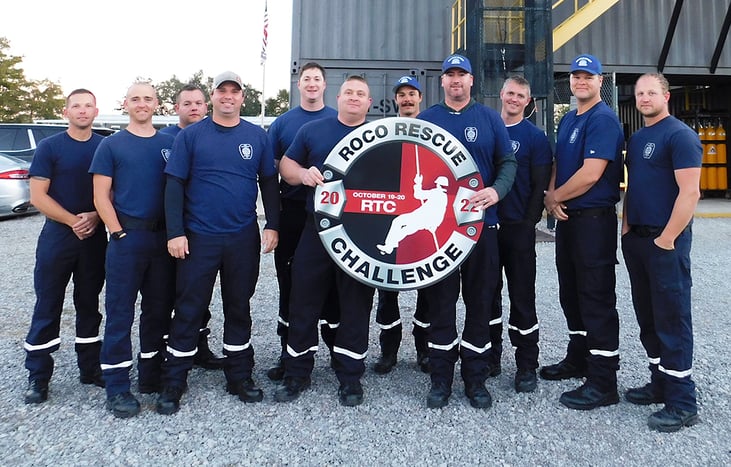 Exxon BRPO – Baton Rouge, LA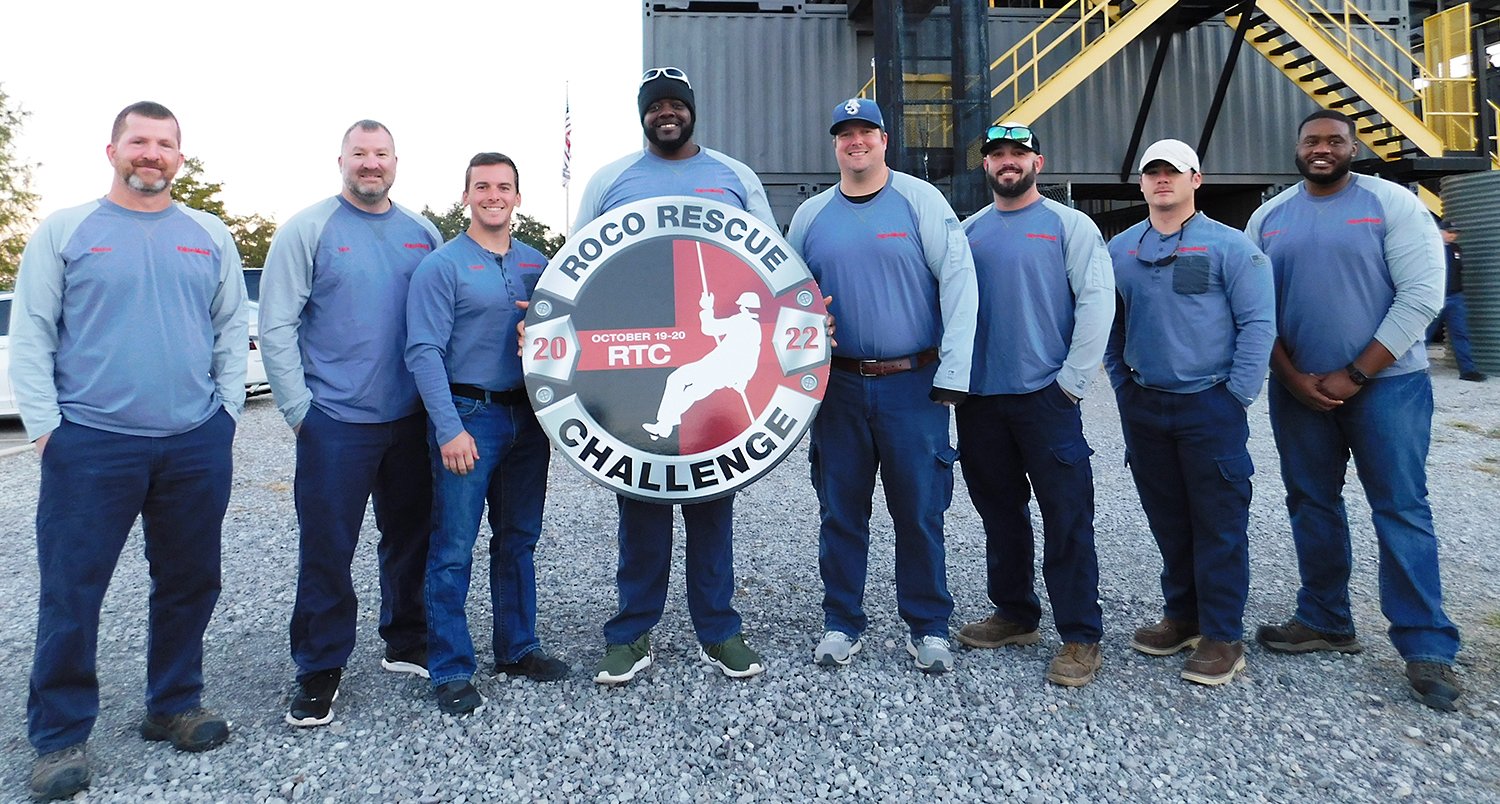 Some of the exceptional performances this year included:
CF Industries: "Top Team" Overall Highest Average for All Scenarios.
Baton Rouge Fire Department Team 1: 1st Place Individual Performance Evaluation Station.
Bossier City Fire Department: 1st Place Team Performance Evaluation Station.
To see more highlights from this years event click here.
If you missed this year's Rescue Challenge, join us next year on October 18-19, 2023, at the Roco Training Center in Baton Rouge. Every year our instructors devise new surprise obstacles to challenge teams with hurdles they've never tackled before.
Is your team "Rescue Challenge ready?"