Rescue Challenge 2017-Why you should have sent a team!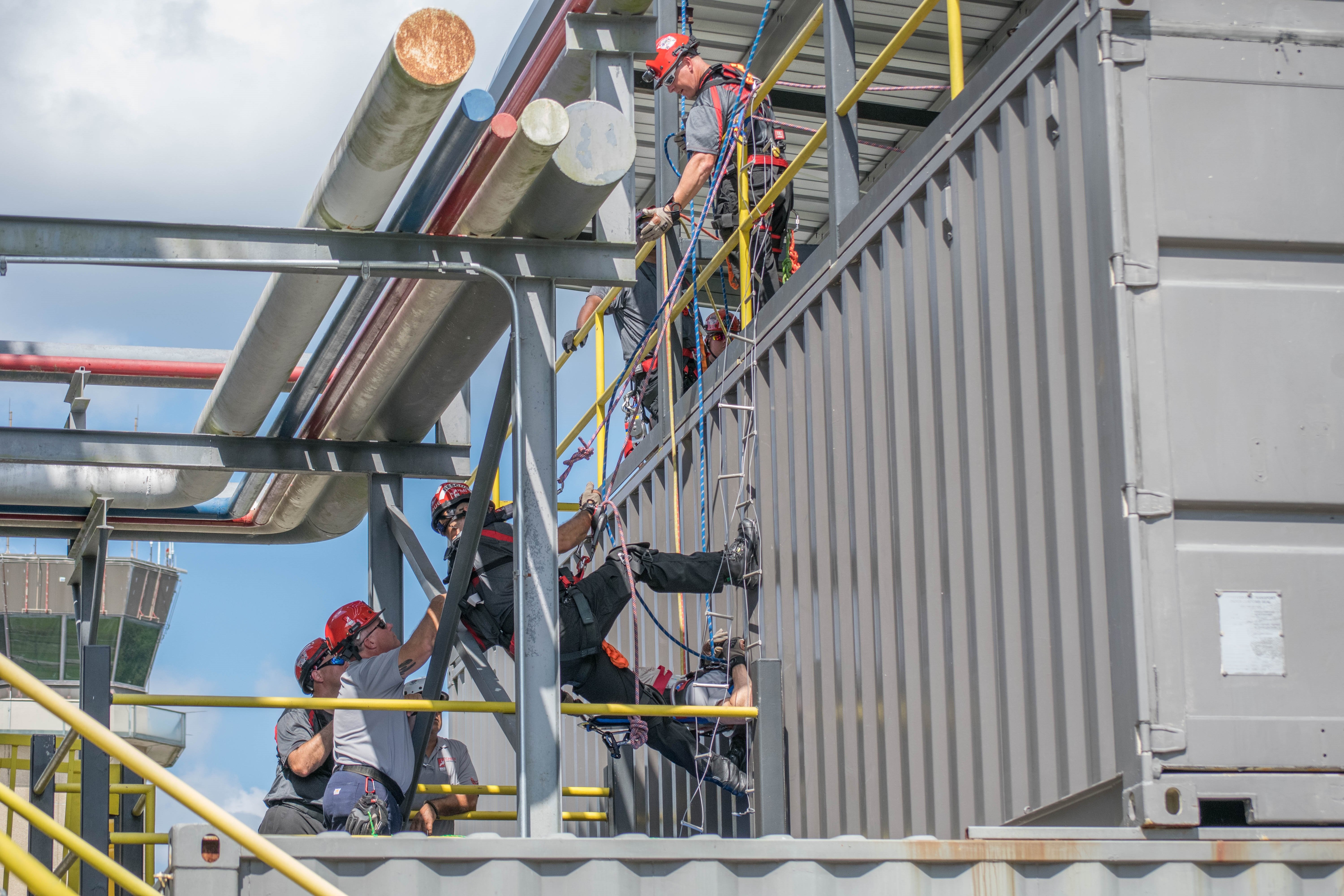 Roco Rescue Challenge 2017 was held at our Confined Space and High Angle Training Facility (RTC) in Baton Rouge, Louisiana on October 11 & 12. This year we had teams representing Petro-Chemical, Paper Mills, Fertilizer Manufacturing and Municipal Rescuers.

The two-day event included performing rescues from all six (6) confined space types based on OSHA-defined criteria. High Angle and Rescue from Fall Protection were also covered. These practical scenarios offer a realistic test of a team's ability to perform under stress to both IDLH and non-IDLH atmospheres. Teams were required to triage and treat multiple victims as well as select and use a variety of patient care and packaging choices.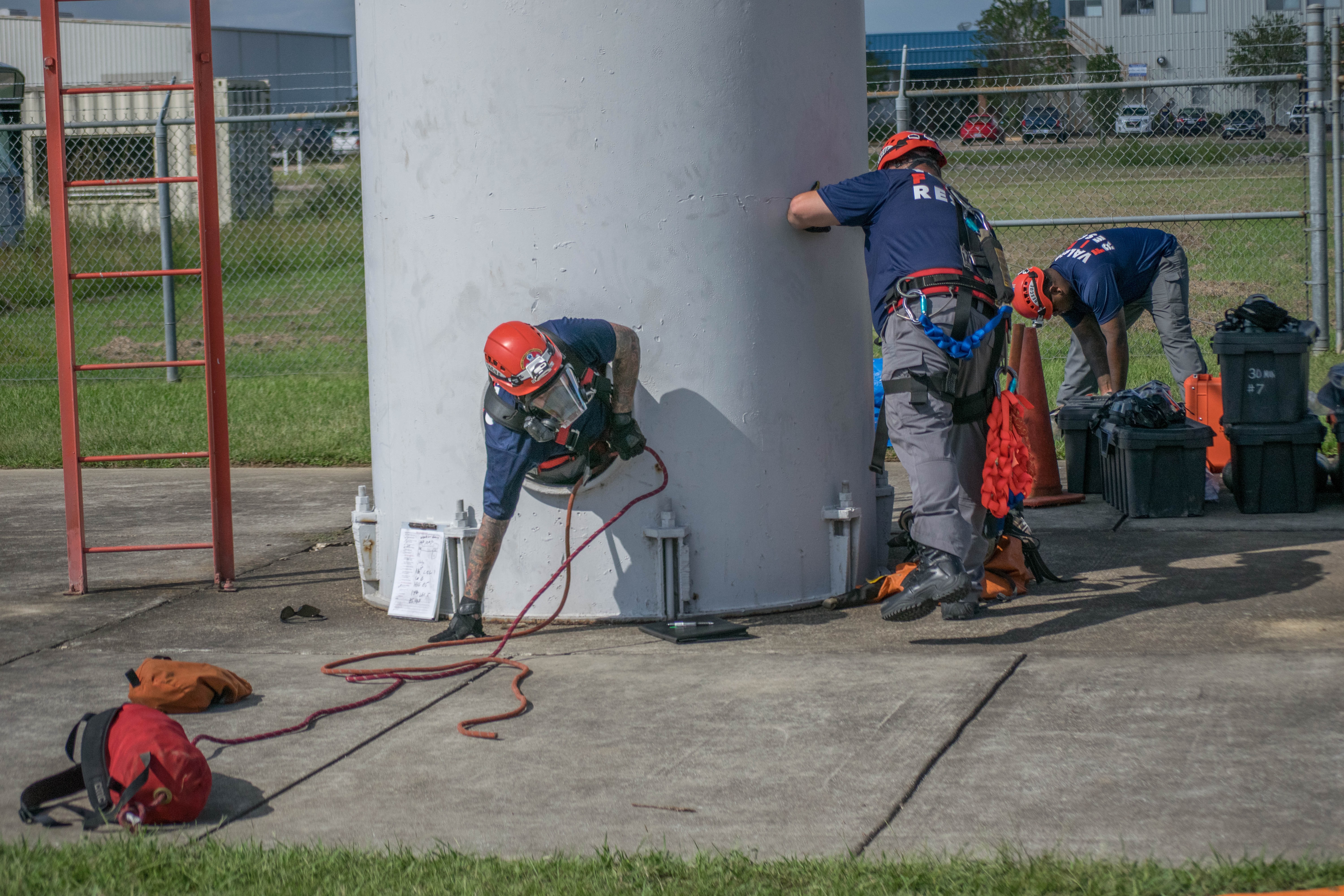 This year there were eight (8) rotation stations for the teams to take on. They included some of the following techniques and problem-solving capabilities:

1) An unconscious rope access worker suspended from fall protection in a narrow shaft. The only way to reach the victim was to ascend the victim's access line.
2) Dealing with a medical emergency in a multi-level confined space that required both external and internal mechanical advantage systems to remove the patient.
3) Real rescue reenactment: Access and extricate victim that fell into and is trapped in a 24-inch shaft.
4) Rescue from an elevated horizontal entry with multiple victims in an IDLH atmosphere.
5) Access and package a victim from a reactor tower requiring both vertical and horizontal internal rescue systems in an IDLH atmosphere.
6) Access a victim with a broken hip via a mid-level 13"x16" horizontal portal accessed via a rope ladder.
7) Individual Performance Evaluation – Team members were tested on their personal rescue skills (Knot tying, Rigging, Packaging, M/A).
8) Multi-faceted Rescue Drill – Tests a team's ability to adapt and use a variety of rescue techniques and packaging requirements as they move a patient through a gauntlet of rescue stations that traverse throughout the rescue tower.
Rescue Challenge gives teams the unique opportunity to use the equipment and techniques similar to what they would use back at their facilities in an actual rescue, stated Dennis O'Connell, Director of Training for Roco.
He added, "They also get the benefit of comparing their performance and effectiveness to that of other teams performing the same rescue. The teams are exposed to different rescue approaches, which provides a great learning experience in itself."

Challenge also provides an opportunity to be evaluated by multiple rescue professionals from a wide variety of backgrounds. This year more than 10 different evaluators evaluated each team over the two-day event.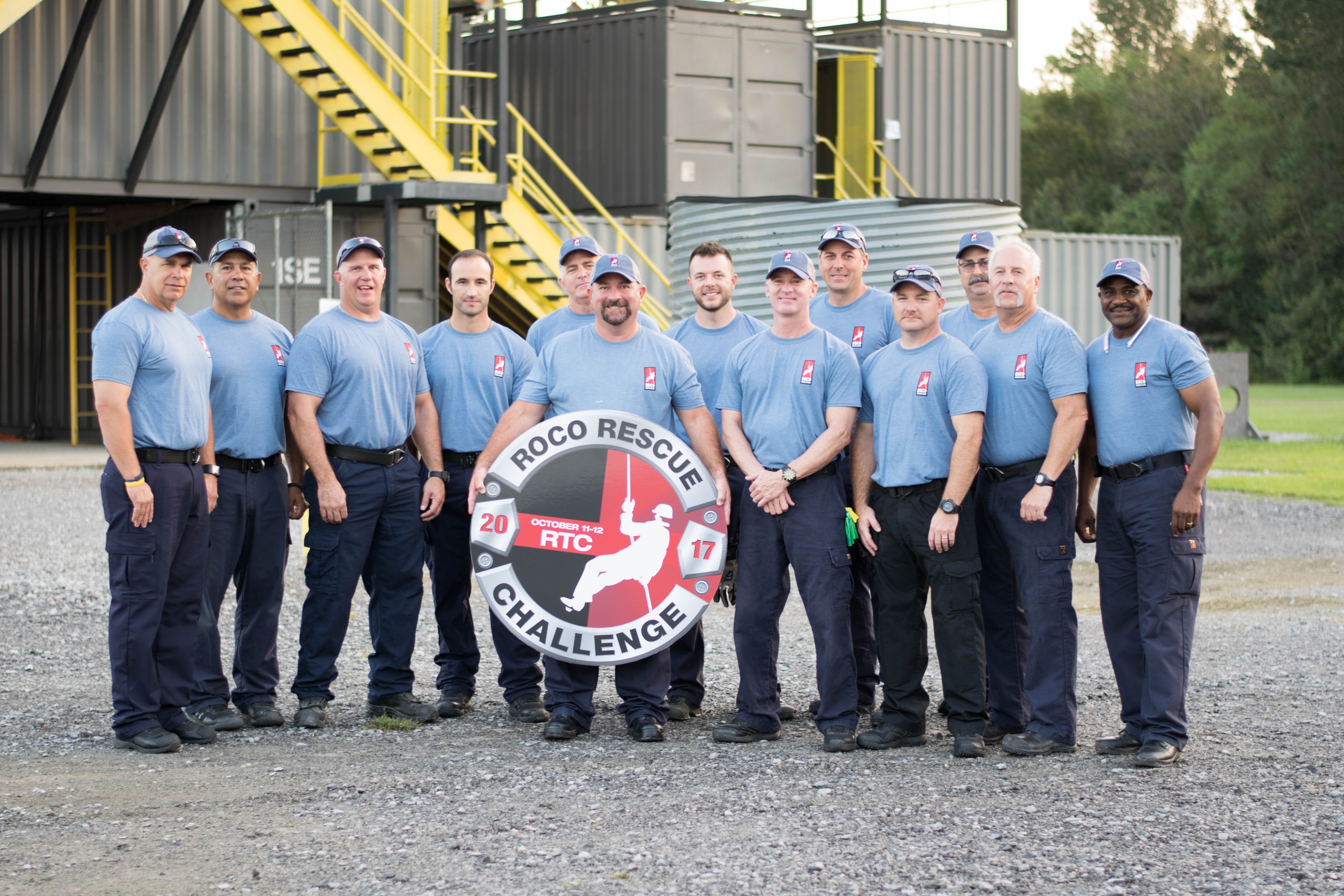 The event is set-up so that a team's capability or experience level really doesn't matter. Each team is simply responding like they would if that scenario happened at their facility. For example, some teams bring paramedics and others only have basic First Aid/CPR training. It does not matter – it is all about how are you going to respond and handle that emergency.

So why should you have sent a team to Challenge? Besides getting written documentation on your team's capability to respond to all six confined space types (practice is required annually by OSHA in applicable types of spaces).


It gets your team out of their comfort zone of training in the same locations over and over.
They get to see what other teams do and use. Teams also get the benefit of being critiqued by professional evaluators in order to correct any deficiencies in techniques and equipment. Lastly, the teams are offered positive feedback and suggestions on how to improve from evaluators with a wide variety of experience in the rescue world.

This year's teams included:

Shell Refinery - Convent, LA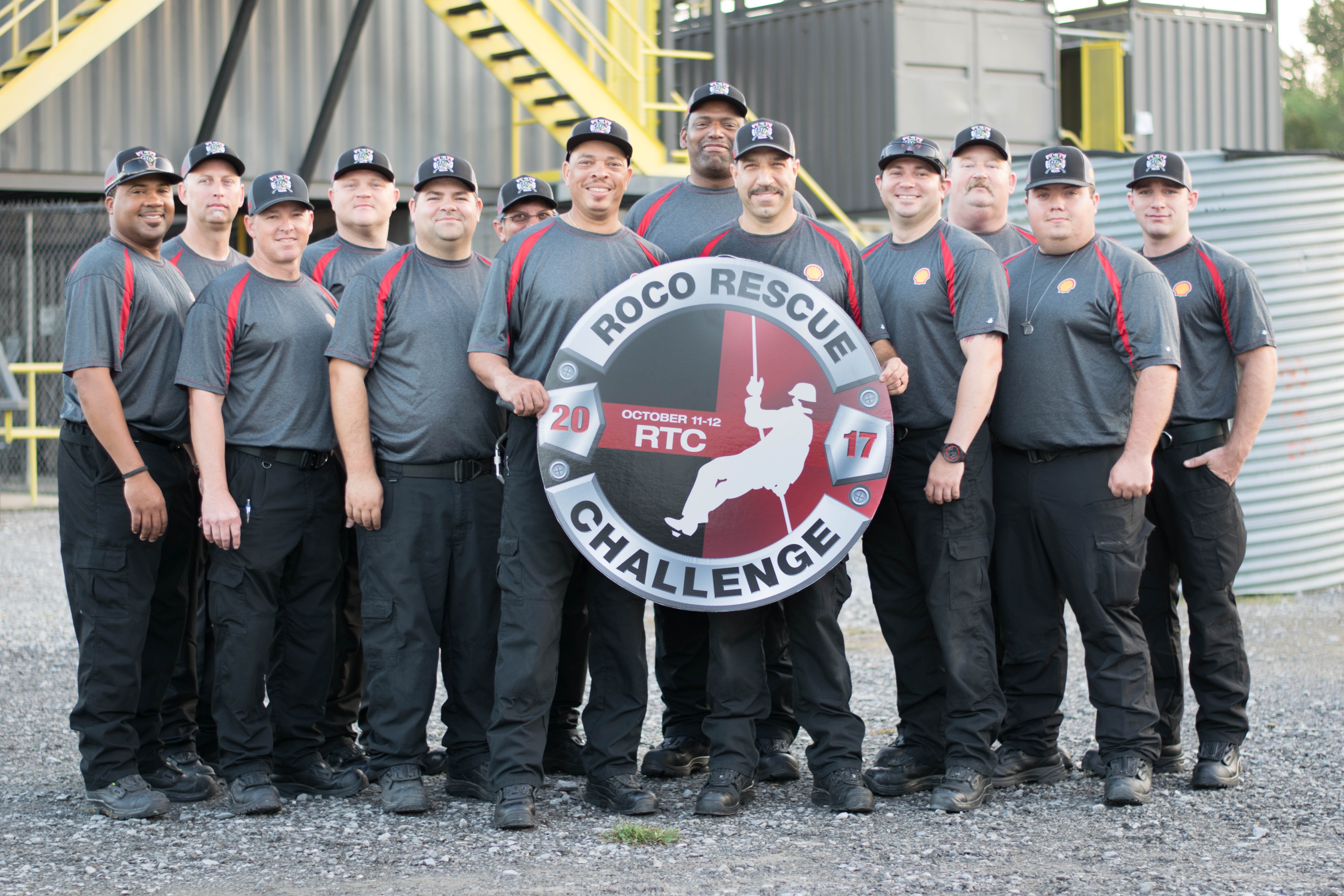 Valero Refinery - Wilmington, CA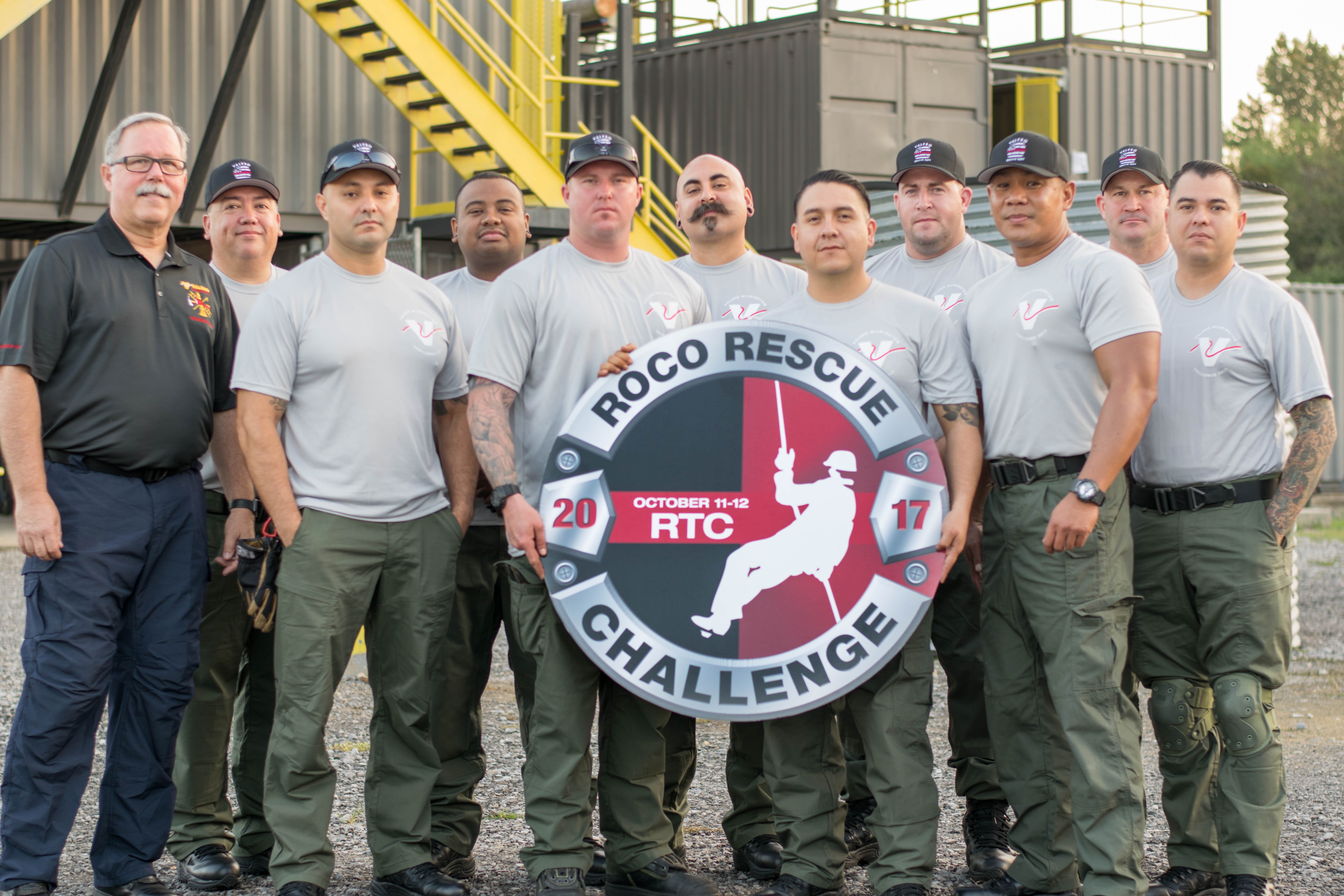 CF Industries - Donaldsonville, LA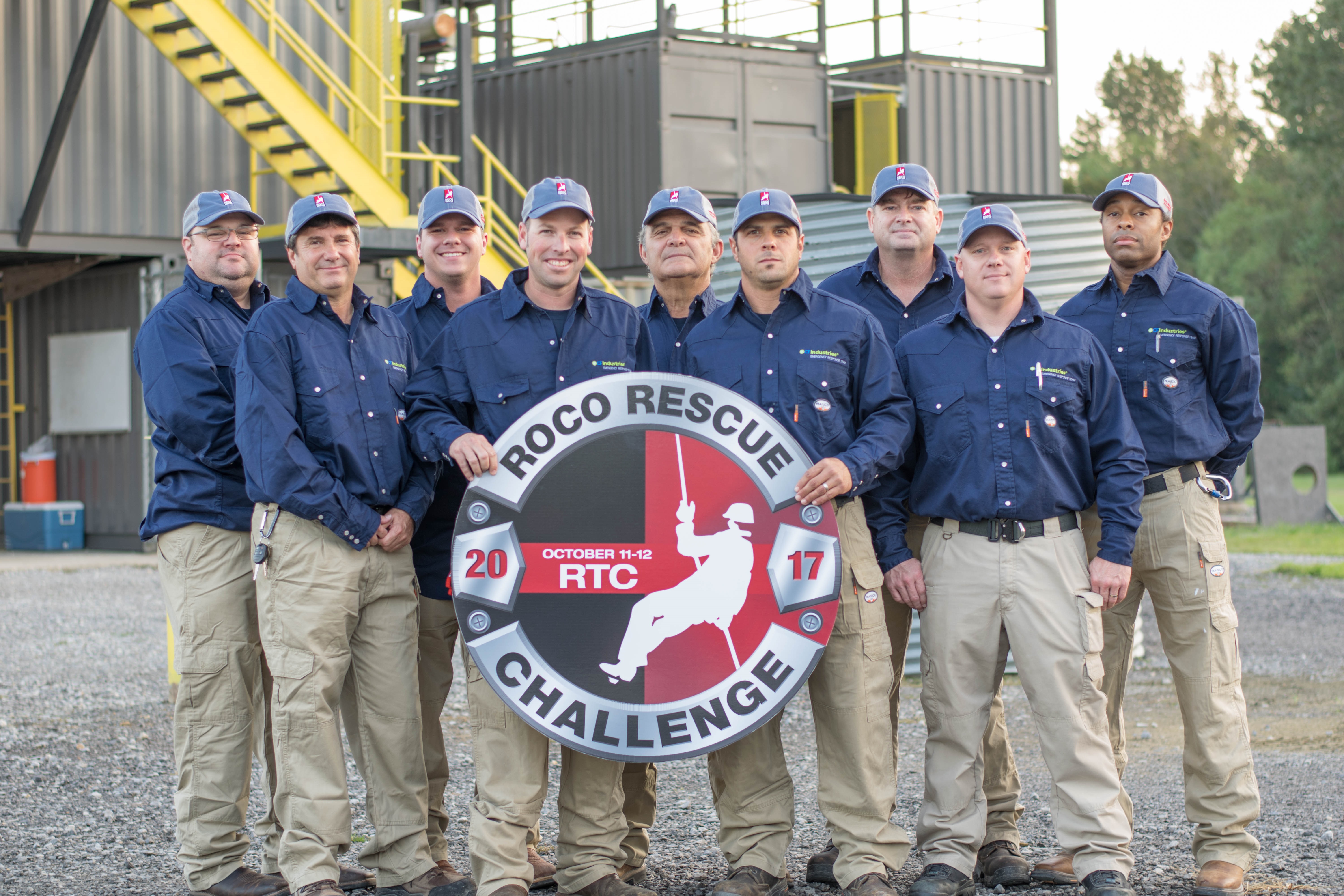 International Paper - Bogalusa, LA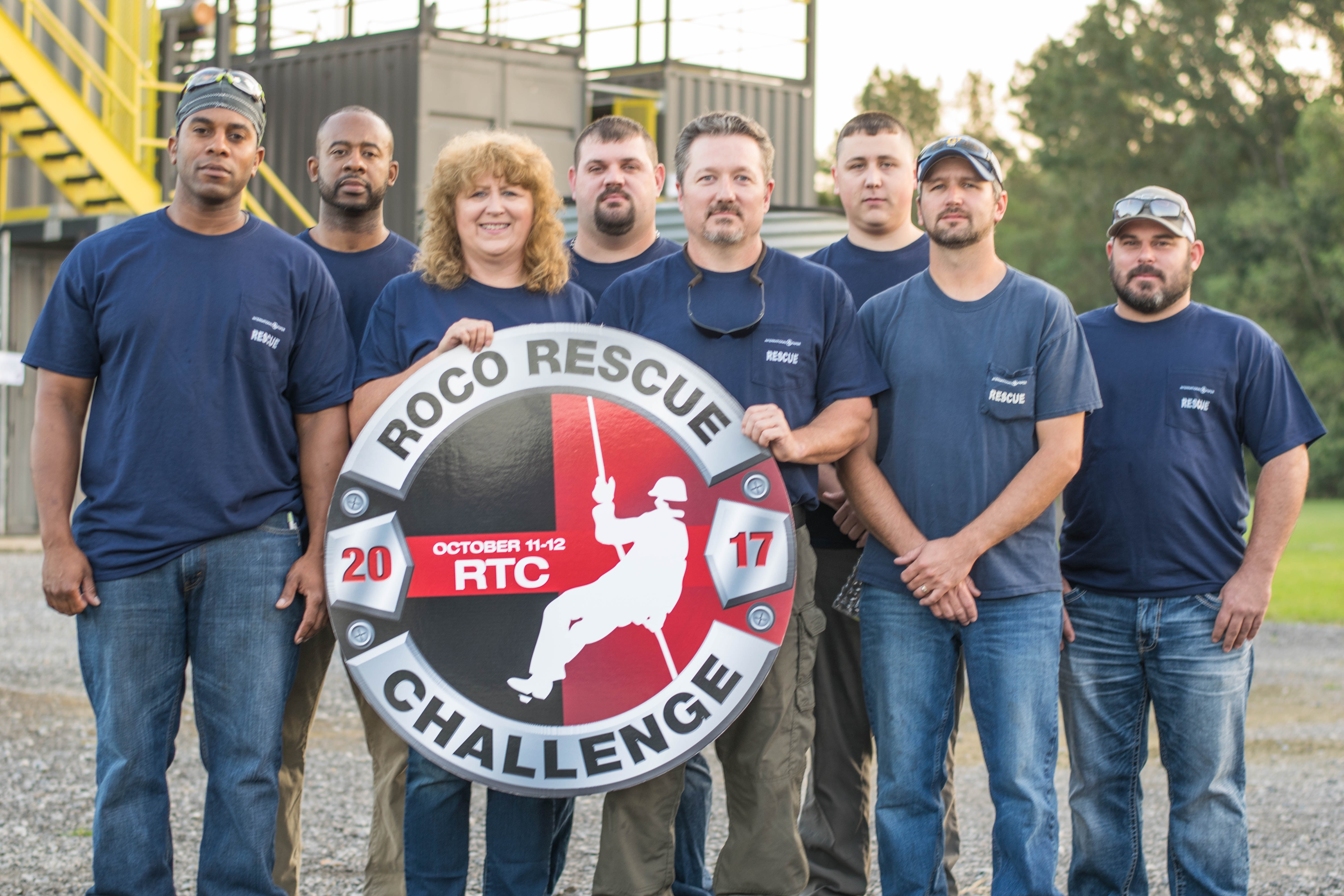 CHS Refinery - McPherson, KS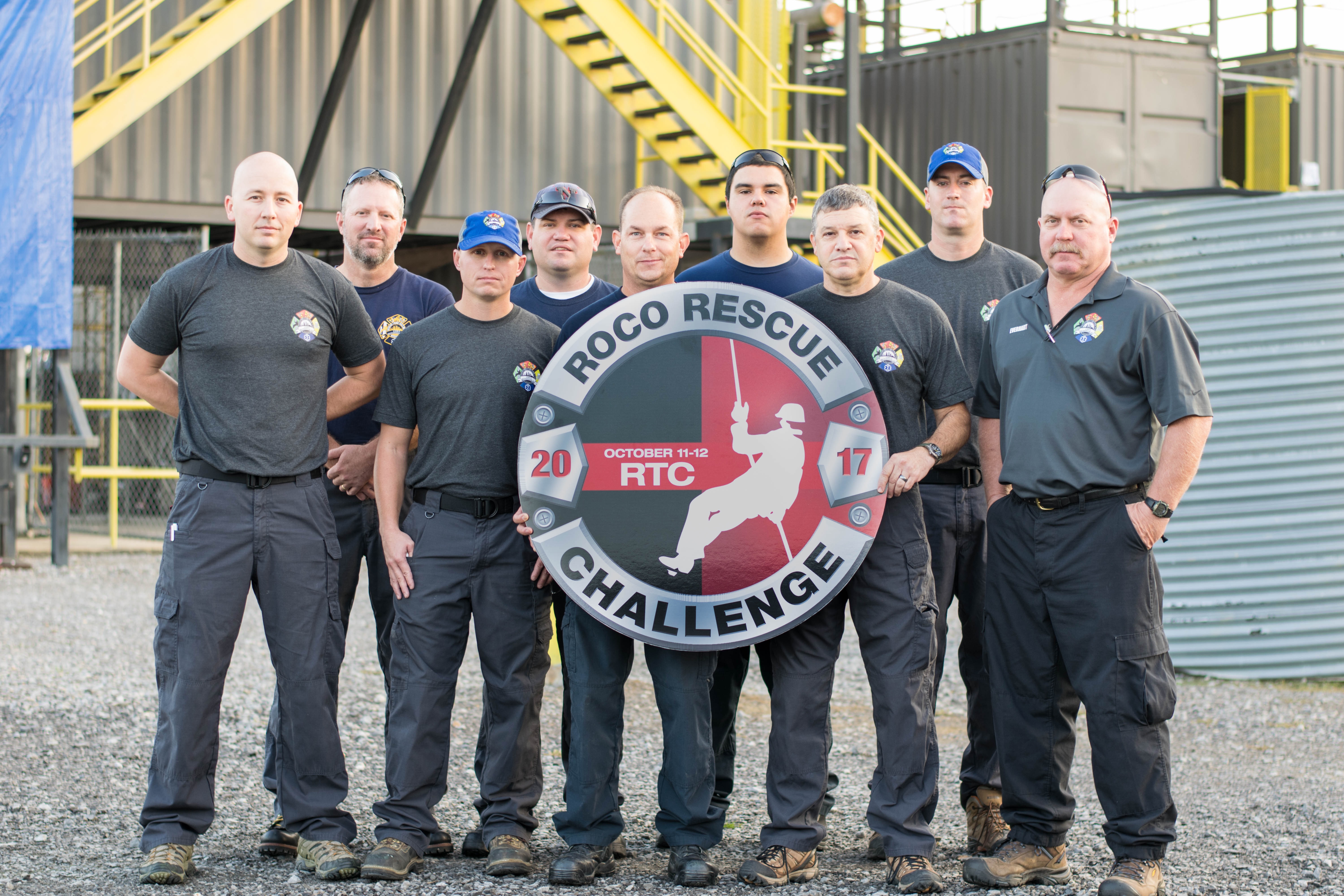 Don't miss the chance to register your team for Rescue Challenge 2018!
Click here for more information.