Rescue Challenge 2014 - Huge Success!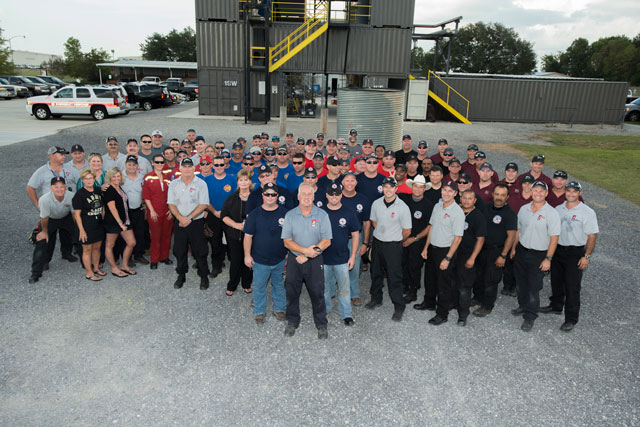 Congrats to the 7 excellent teams who participated in 2014 Roco Rescue Challenge this week. There was plenty of learning, and lots of doing, and these guys and gals represent some of the finest industrial rescuers in America.

Thanks to all who made this year's event a success, and to the hard working emergency responders who dedicate their lives to saving others!
Rescue Challenge 2014 Video
Visit Roco Rescue's Facebook for a full photo gallery of Challenge 2014!