Register NOW for Roco's Fast-Track 80™ ProBoard/IFSAC Course!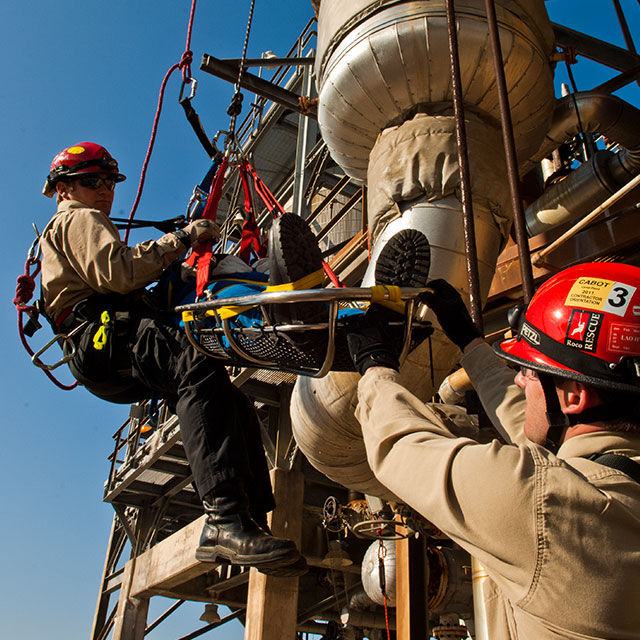 Sign up now for Roco's first ProBoard course, Fast-Track 80™ . The course will be held on February 20-22 & 24-28, 2014 at the Roco Training Facility (RTC) in Baton Rouge, LA. There is an additional charge of $100.00 per student, and advance registration is required. Call us at (800) 647-7626 to register and reserve spaces or get more information.

This year Roco has a ProBoard/IFSAC option for select Roco courses conducted by the Carrol L. Herring Fire & Emergency Training Institute at the RTC in Baton Rouge. Students choosing the ProBoard option will complete both a written and skills exam. Upon successful completion of this certification process, they are then eligible to be entered into the ProBoard's certification registry.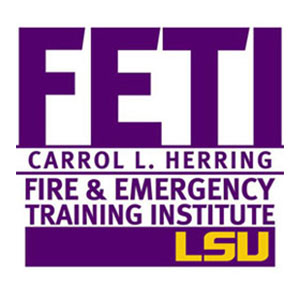 The ProBoard is an internationally recognized professional organization that represents the fire service and related emergency response fields. The ProBoard accredits organizations, such as Carrol L. Herring Fire & Emergency Training Institute, that provide certification testing to the National Fire Protection Association's (NFPA) professional qualification standards. The International Fire Service Accreditation Congress (IFSAC) is a peer driven, self-governing system that accredits both public fire service certification programs and higher education fire-related degree programs.