Q&A: Tech Panel Answers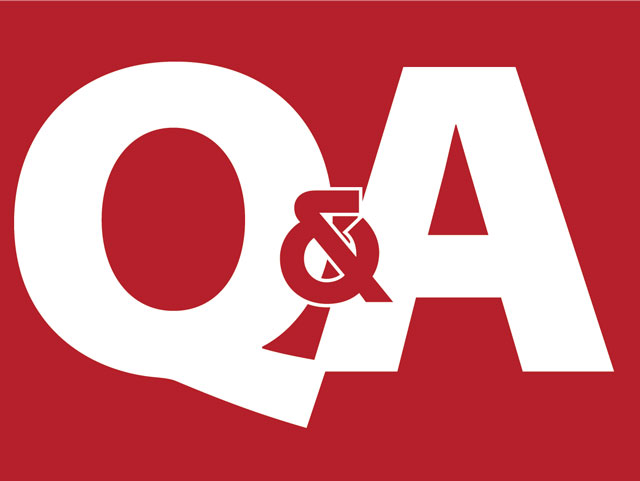 QUESTION FROM OUR READER:
In the new Stokes lashing video the instructor tied 2 butterfly knots into the webbing. Can this also be done with 2 figure eight knots in the webbing? Also I was looking for the information on Sked lashing, with by-passing the top 2 grommets and starting with the first 2 on the sides.

ANSWER:


The answer to your question about substituting figure-8 knots for butterfly knots in the webbing for the stokes lashing is Yes you can. You could also use two separate pieces of webbing to accomplish the same goal. Check out our Skedco Alternate Lashing Guide for details.