Q&A: Fall Pro Recert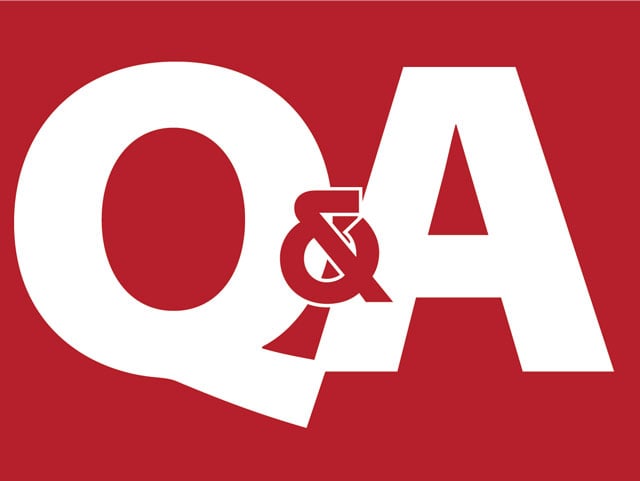 READER QUESTION:
I went through competent person for fall protection several years ago and since that time a lot has changed regarding the types of fall protection equipment and systems that are available. Should I get update training for this role?
ROCO TECH PANEL ANSWER:
Yes, definitely. In fact, ANSI Z359.2 states competent person training update training shall be conducted at least every two years. It is always a great idea for competent persons to stay abreast of not only any legislative changes, but also to stay current on consensus standards such as ANSI, and certainly on emerging equipment technologies. It is amazing how quickly new fall protection equipment is becoming available. It wasn't long ago that harness mount self-retracting lanyards were just a drawing on an engineer's desk, and now there are so many different versions it is mind boggling. OSHA's recognition of suspension trauma as a workplace hazard to fallen suspended authorized persons has created an entire market segment for systems to help deal with this hazard. So receiving update training for this crucial role at least every two years is certainly a great idea.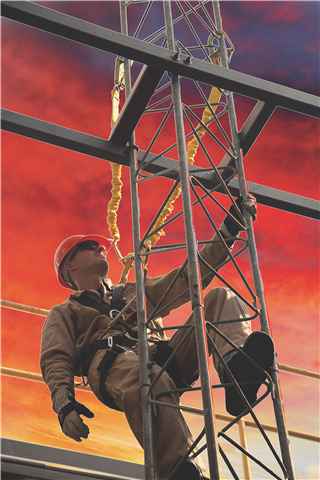 READER QUESTION:
Can I complete competent person for fall protection training via an on-line course?
ROCO TECH PANEL ANSWER:
We discourage that type of course other than for learning the legislated requirements. There just is no substitute for hands-on training. One of the most important responsibilities of a competent person for fall protection is the performance of periodic equipment inspections. I can't imagine having any way to show competency of this skill without demonstrating it to a live instructor/evaluator.