OSHA Seeks Input on Emergency Response Standard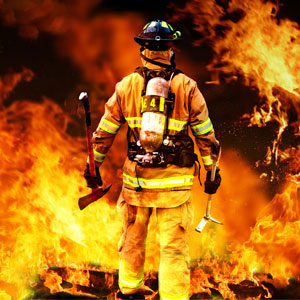 Prompted by the 2013 fire and explosion that killed 12 firefighters at a Texas fertilizer facility, as well as other recent incidents, OSHA is considering the development of a standard on emergency response and preparedness.

Stakeholders are invited to provide input at an informal OSHA meeting in Washington on July 30 and, if needed, on July 31. Attendees must register by July 2.

OSHA first sought public input on an emergency response and preparedness rulemaking in 2007, when the agency issued a Request for Information. In that request, OSHA noted that although several of its current standards address certain issues emergency responders face (including blood borne pathogens and confined spaces), some of those standards are decades old.
In 2012, 231 deaths occurred in the protective service industry, which includes firefighters and law enforcement personnel, according to Bureau of Labor Statistics data.
Story from The National Safety Council