OSHA Recognizes Roco Rescue with VPP Star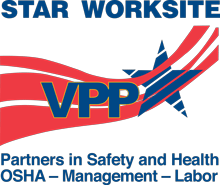 It is with great honor and pride that we announce our continued recognition as an OSHA Voluntary Protection Program (VPP) Star Worksite company. Three years ago, we first reached this achievement, which requires an on-going safety emphasis and improvement process. To our knowledge, we are the first rescue training, equipment, and service company in the nation to receive this prestigious recognition. It is certainly a testament to everyone's continued hard work and safety consciousness that we are once again honored with this elite Star status.
The three tiered voluntary program (Demonstration, Merit, and Star) is based on our safety history, safety program and management, as well as the palpable pulse of our safety culture. The OSHA onsite audit team unanimously commented that it was quite obvious that all Roco employees they encountered, from junior staff on up to our company president, believe and practice our company motto "There's a Safe Way, and a Safer Way."
Continued safety improvement is one of the cornerstones of the VPP award consideration, and we have reaped the benefits of this very requirement. With our growth and diversity of operations we have experienced over the past few years, one thing we cannot compromise is the safety of our employees and our customers. The challenge of demonstrating continuous improvement has been a valuable guide for us as we grow, and that very challenge has provided a clear path to continued success in our safety efforts.
We take safety very seriously at Roco, and given the nature of our business, it is important to have a means to measure our success. Receiving VPP Star status once again is one measure that tells us we are doing things the right way, the safer way.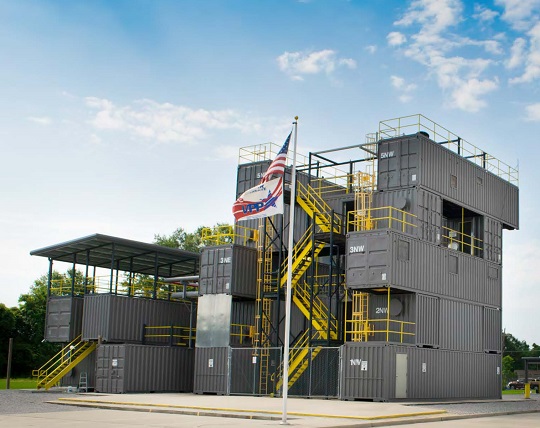 The Roco Training Center - Baton Rouge, LA