NFL Quarterback Honors Boston Firefighters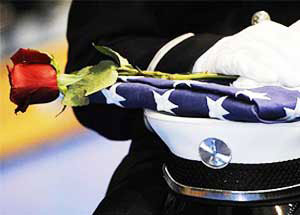 This time, it was Tom Brady watching from the sidelines, as Boston firefighters battled the nine-alarm blaze near his home. From the back deck of his home, which was four doors down from the fire, Brady told how he watched the incident unfold. "I had a firsthand view of all the action and was blown away by all the bravery and the teamwork that they really displayed," Brady told a local radio station.
"I mean, we athletes think that we're heroes, but when you witness it first hand, you realize who the real heroes are in this world and that's the people that work hard to protect our lives and protect our safety and our freedoms as Americans. That's certainly the Boston firefighters and the police and the state troopers. I just want to say thank you from the bottom of my heart." Brady added.
We, at Roco, couldn't agree more! We also offer our condolences to the Boston Fire Department and the many families affected by this tragedy.
Source: NFLevolution.com, Bill Bradley, contributing editor