New World of Worker Safety: DOL & DOJ Reach Agreement
Source: Safety+Health Magazine February 2016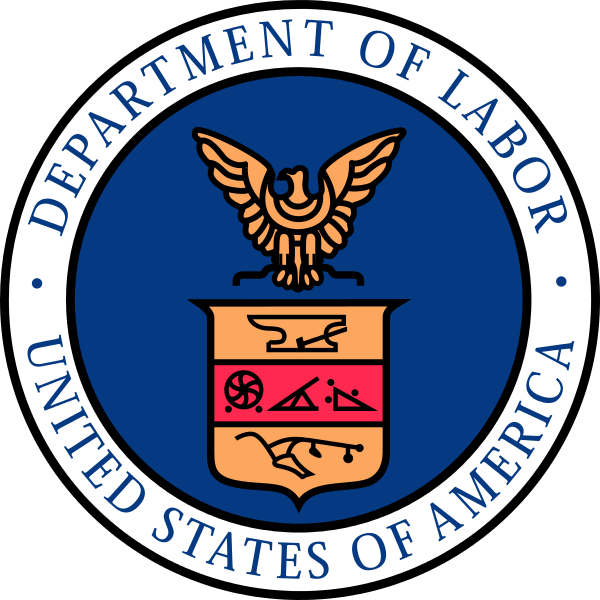 Washington – A recent agreement between the Departments of Labor and Justice will launch a "new world of worker safety" by holding managers and supervisors criminally accountable for violations of the law, agency officials announced Dec. 17.

The two departments signed a memorandum of understanding that pools their resources toward the prosecution of individuals who willfully disregard labor and environmental statutes, according to John Cruden, assistant attorney general for the DOJ's Environment and Natural Resources Division, who spoke at a press conference moments after the memo was signed.

For the past several years, OSHA and DOJ have worked with each other on certain cases, but the new agreement formalizes that relationship.

This cooperation could lead to hefty fines and prison terms for employers and individuals convicted of violating a number of related laws. For example, a roofing contractor recently pleaded guilty to violating an OSHA law, lying to inspectors and attempting to cover up his crime; he could be sentenced up to 25 years in prison.

"Strong criminal sanctions are a powerful tool to ensure employers comply with the law and protect the lives, limbs and lungs of our nation's workers," OSHA administrator David Michaels told reporters at the press conference.

Deborah Harris, DOJ's Environmental Crimes Section chief, said prosecutions would be open to "the ones making the decisions that lead to the deaths of others," which could include people in the corporate office, as well as managers and supervisors.