New Items for Your Rescue Toolkit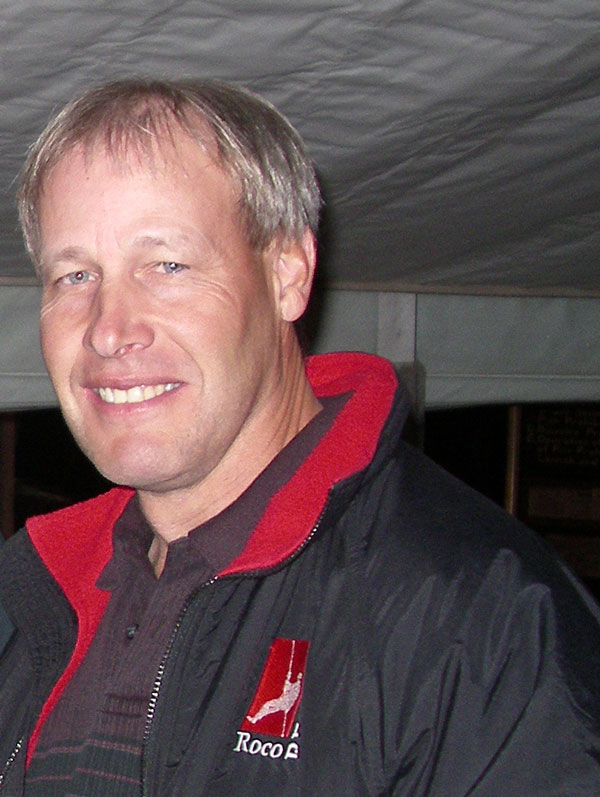 "If it's been a while since you've updated your rescue equipment kit or attended a rescue class, you may not be aware of some of the newer pieces of rescue gear that not only make your job safer, but make it easier and more efficient as well. The last decade has seen an explosion of emerging technologies that have allowed the design and manufacture of some really exciting and practical equipment. In the coming weeks, we will be reviewing some of the newer gear that you may not have had the opportunity to work with. Hopefully, this will provide the stimulus for you to get out there and find out what else you may be missing out on." Pat Furr, Roco Chief Instructor/Technical Consultant


The Omni Block Swiveling Pulley


This first item is one of my personal favorites. There is a story behind it, but I will have to save that for a time when we may meet out in the field. The Omni-Block Swiveling Pulley, designed by Rock Thompson of Rock Exotica, combines some unique features that save time and weight while increasing the efficiency of virtually every type of pulley system. CMC's version of this pulley -the CMC Prusik-Minding Swivel Pulley- meets NFPA G rating.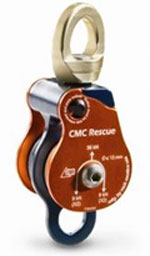 The feature of the Omni-Block that I think is as important as the built-in swivel is the "quick release side plate." This proprietary design allows the rope to be loaded andunloaded into the pulley without having to remove the pulley from the anchor. Depending on the application, this provides a new level of ease for systems incorporating temporary directional pulleys, and really reduces the chance that gear may be dropped. This is especially important for rescuers that are building systems while at height, such as with tower rescue operations.

The swivel feature has proven to be a huge improvement that eliminates the need for an additional separate swivel and additional carabiner, thus saving weight and expense. But the true benefit of the swivel, in addition to eliminating side-plate chaffing, is that any twists inadvertently built into an MA system practically spin out on their own once the system is loaded. For the rare occasions that twists do not spin out on their own, it's just a matter of quickly rotating the pulley manually to remove any twists.

Again, stay tuned, as we continue to review some of the newer pieces of rescue gear in the coming weeks.