Limited Edition: Roco's Patriot T-shirt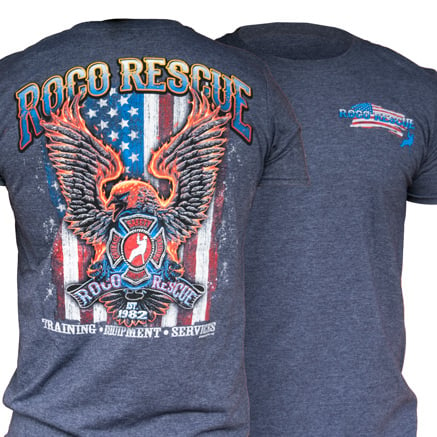 Just in time to celebrate the 4th of July, Roco's limited edition Patriot T-shirt has arrived!
This performance fit shirt is made of 100% cotton and great for showing off your American pride. It is also great for working out or just relaxing.
This limited edition shirt will only be available for a short period of time. So, don't miss your chance to purchase one today. Click here to order!