Job Assignments and Rescue Duties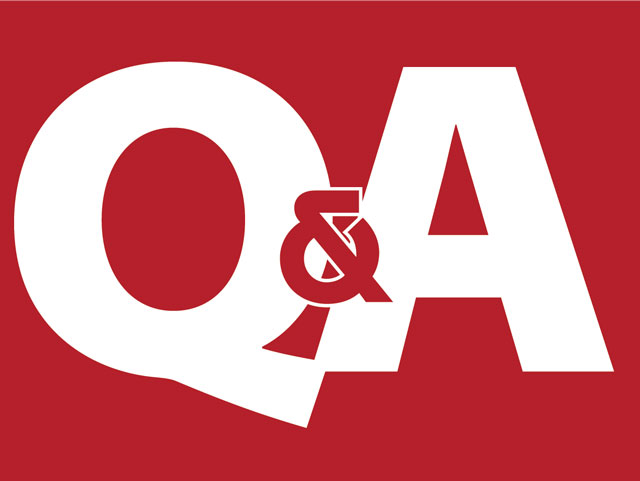 QUESTION: Should industrial rescue team members be informed of any scheduled confined space entries at the beginning of their shift?
ANSWER: While OSHA does not mandate that individual team members be notified; common sense and best practices do. Here's our reasoning for encouraging this "information sharing" at the beginning of each shift.

First of all, it is the Entry Supervisor's responsibility to ensure that the rescue service is available prior to each PRCS entry. This verification should be performed in a way that confirmation of availability can be documented. There are various reasons that the in-house team may not be immediately available, so it's up to the Entry Supervisor to plan ahead and coordinate with the team. Most often in-house industrial rescue team members have regular job assignments in addition to their rescue duties. Depending on the particular assignment, he or she may or may not be available to respond to a rescue emergency. In fact, we have heard of incidents where the Entry Supervisor just "assumed" that because the facility had an in-house rescue team that the team would always be ready to respond. In one instance when an in-house team was notified of a PRCS emergency, only one (1) team member was on shift and available to respond. Apparently, other team members were on sick leave, vacation, or at shift change. As you can see, two-way communication between the Entry Supervisor and the rescue service is a must!

Having a system in place that allows on-duty team members to be aware of PRCS entries that are scheduled during a given shift allows them to start the preplan process, which will help reduce response and preparation times. It also provides Team Leaders (IC) with a better understanding of possible rescue needs and how best to utilize available resources if an emergency situation should arise. And, these are just some of the reasons we recommend that on-duty team members be accounted for and be made aware of any entries occurring during their shift - including the location, the type of entry and the hazards involved. It simply provides for better preparation; thus, making everyone safer.