How Sure Are You That You Don't Need On-Air Rescue Practice?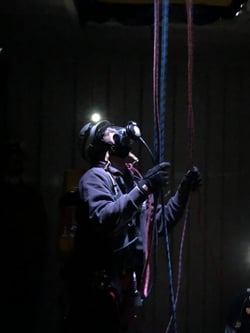 Many times, we hear teams say they don't need to practice "on-air" rescue scenarios because their employees are not allowed to work in IDLH or low O2 areas. That always makes us ask, what about the confined spaces that have the potential for atmospheric hazards? What about those spaces that may unexpectedly become IDLH or low O2 – what then?
It's important to note that OSHA states that a confined space must only have the "potential to contain" a hazardous atmosphere to be considered a permit-required confined space, which requires rescue capabilities.
For these unexpected instances, do you have the appropriate rescue response in place? At Roco, we believe that not training your rescue team to respond to IDLH emergencies is like setting up an expensive home protection system and then not turning it on.
Rescuers need to be prepared for the worst – as well as the unexpected – should an atmospheric hazard develop within a space. This is just one of the reasons that permit spaces can be so deadly.
NIOSH Fatal Facts:
A little less than half the deaths from atmospheric conditions occurred in spaces that originally tested as being acceptable for entry. Something happens unexpectedly, and things go very wrong, very quickly.

Approximately 60% of all fatalities in confined space incidents where multiple fatalities occurred were "would be" rescuers.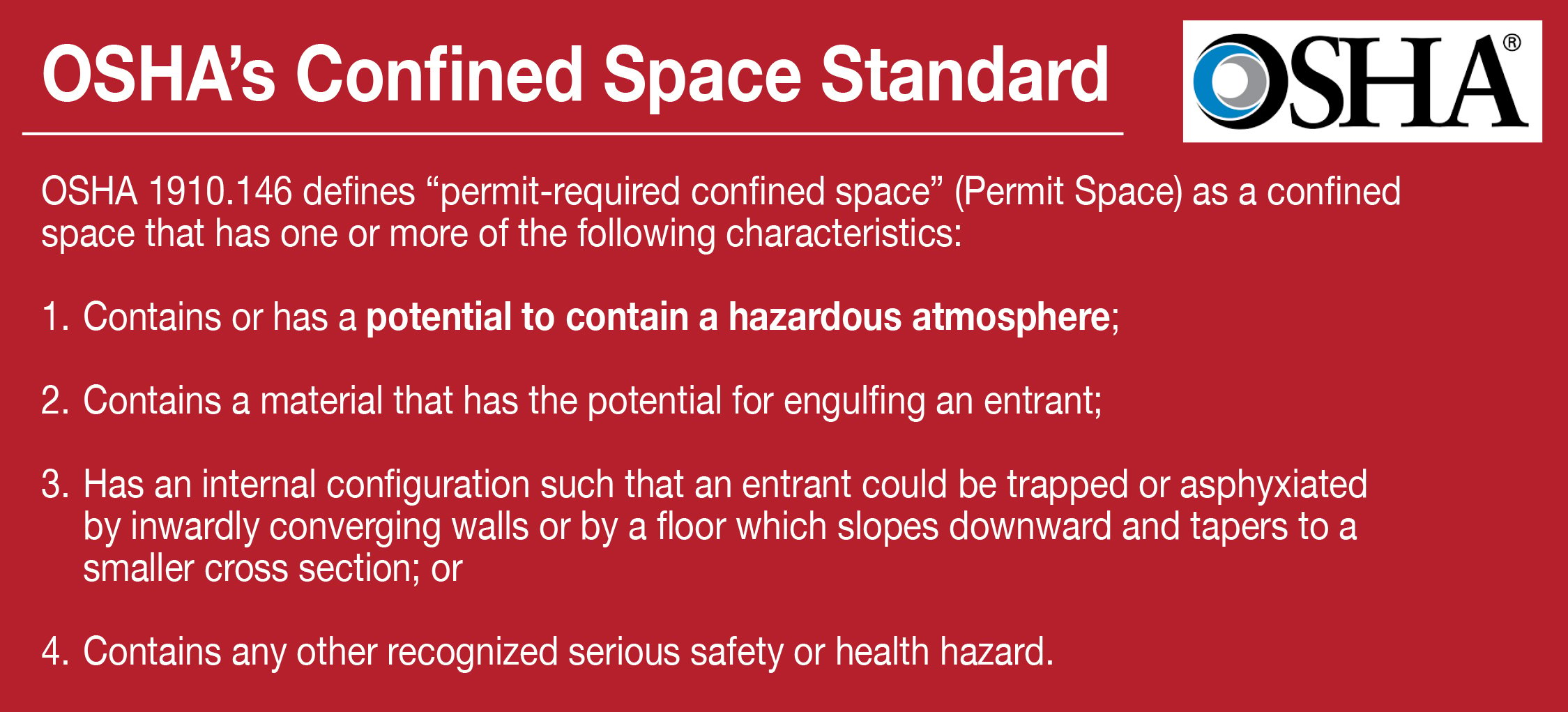 As rescuers, we need to be prepared for the worst case scenario as well as the unexpected! This is especially true when it comes to confined spaces.
Roco Courses With On-Air Confined Space Scenarios: