Host a Roco Course - Get FREE Training!
Has your Fire Department ever thought about hosting a Roco Confined Space Rescue course?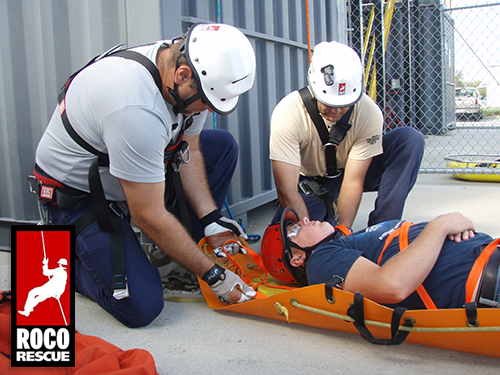 It just might be easier than you think! If your municipal department needs this kind of training, and you have a training site that would be adequate – it could be that simple.

We will be offering this opportunity for up to four (4) municipal fire departments in 2019. All we ask is help from you in promoting the class to local agencies and industries so that we can get a minimum of eight (8) paying students. Then your department would receive two (2) FREE spots in the 5-day class. The more paying students, the more FREE slots your department would earn. It's a great way to get the training you need at no cost to your organization.

Details:

One of the first things we need is to determine if you have a site that will work for the training. So, you'll need to send us a few photos of your training site. Then, we will need a signed letter from your Fire Chief (or other authority) providing permission to conduct a Roco course at your training site and invite participants from other organizations. In turn, your department would promote the class in your local area. Roco would provide the instructors and rescue equipment at no charge to you.

If you are interesting in hosting a course next year, please email your site photos along with a letter from your Fire Chief authorizing the use of your facility for the training and for allowing other personnel to attend. Send all information to us at

info@RocoRescue.com

.




Note: Limited to municipal agencies within the continental United States. Class to be Level I/I-II program. All course participants must be 18 or older, physically fit, and sign waivers prior to participation.