Do You Need Roco's Industrial Rescue III Training?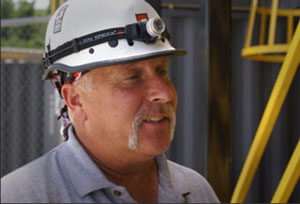 "If you've been through a Roco class, whether it was Roco certification to NFPA 1006, or OSHA compliance training, our new Industrial Rescue III course can be the next step for you and your team. This course will challenge students (and rescue teams) to solve real-world confined space rescue scenarios building on previously learned skills, while introducing new techniques for more complex confined space incidents.

This scenario-based training will serve as annual compliance documentation (NFPA & OSHA) for confirming rescue capabilities and skills proficiency in various confined space and elevated evolutions. So, if you're looking for the next step for you or your team, check out Roco's Industrial Rescue III for advanced confined space rescue training!" states, Dennis O'Connell, Chief Instructor and Director of Training.