Two December Rescues Underscore the Importance of Good Training
Firefighters perform rescues every day in many different situations. These two incidents this month show how regular training sessions ensure the success of dangerous rescues.
12/1/2021 – Broward County, Florida Rope Rescue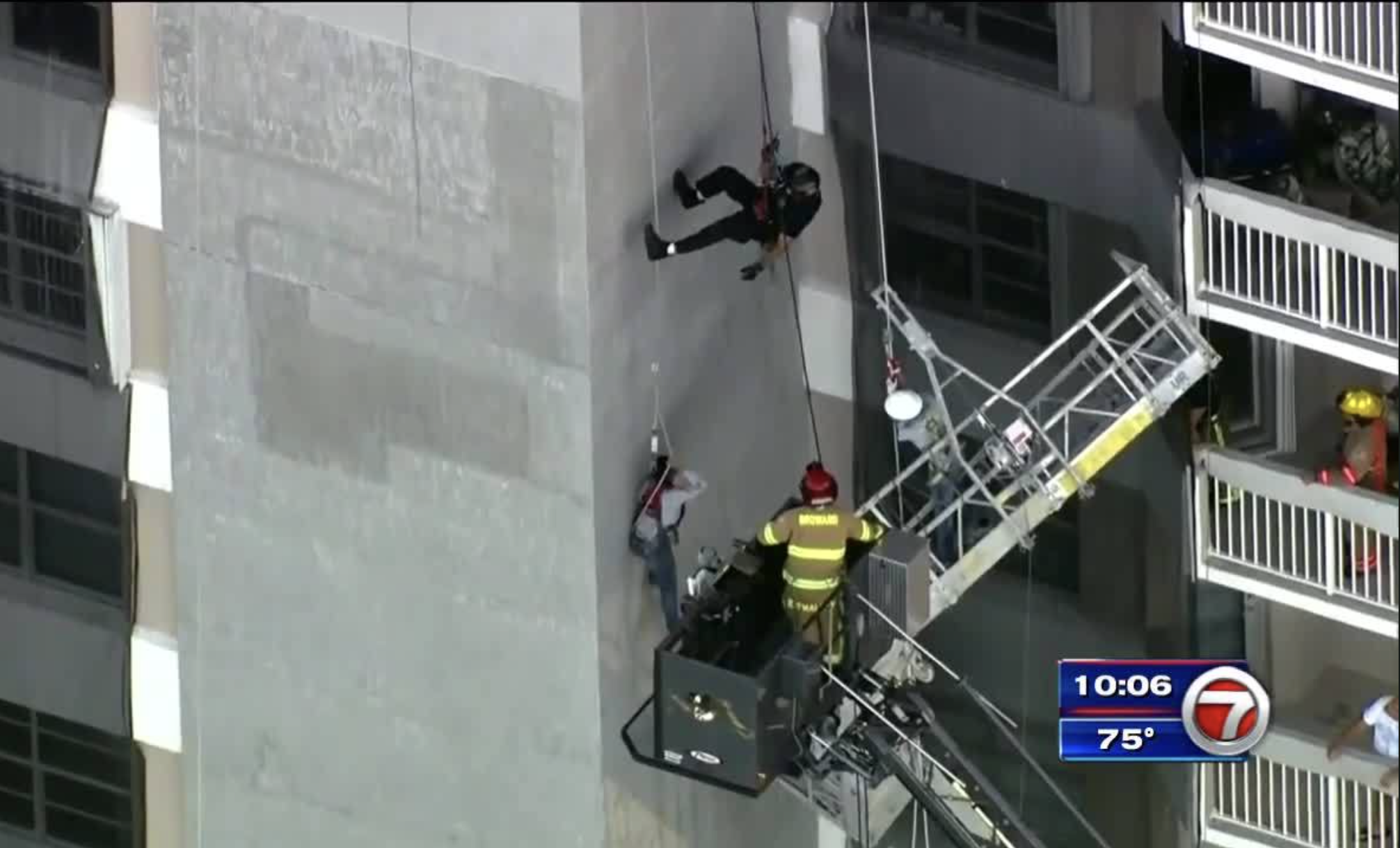 Two workers on a suspended platform required rescue after the platform partially collapsed. One worker was suspended from the dorsal attachment of his fall protection harness and the other was partially entangled in the teetering platform approximately 70 feet above the ground.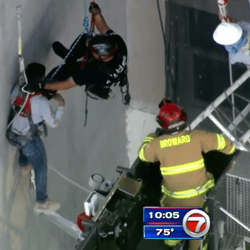 Broward Sheriff Fire Rescue responded and first lowered a rescuer down to perform a line transfer, or "pick-off", and lowered the pair the rest of the way to the ground. The second worker was disentangled from the platform and lowered using the aerial (ladder truck).
Source: WVSN 7 News, Miami
12/21/2021 – Atlanta, Georgia Confined Space Rescue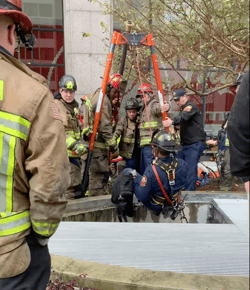 A worker fell almost 20 feet into an underground ventilation shaft. Atlanta Fire Rescue lowered a firefighter into the shaft to assess and package the injured worker, who was alert and complaining of leg pain. He was then raised from the shaft in a Stokes basket using a TerrAdaptor tripod.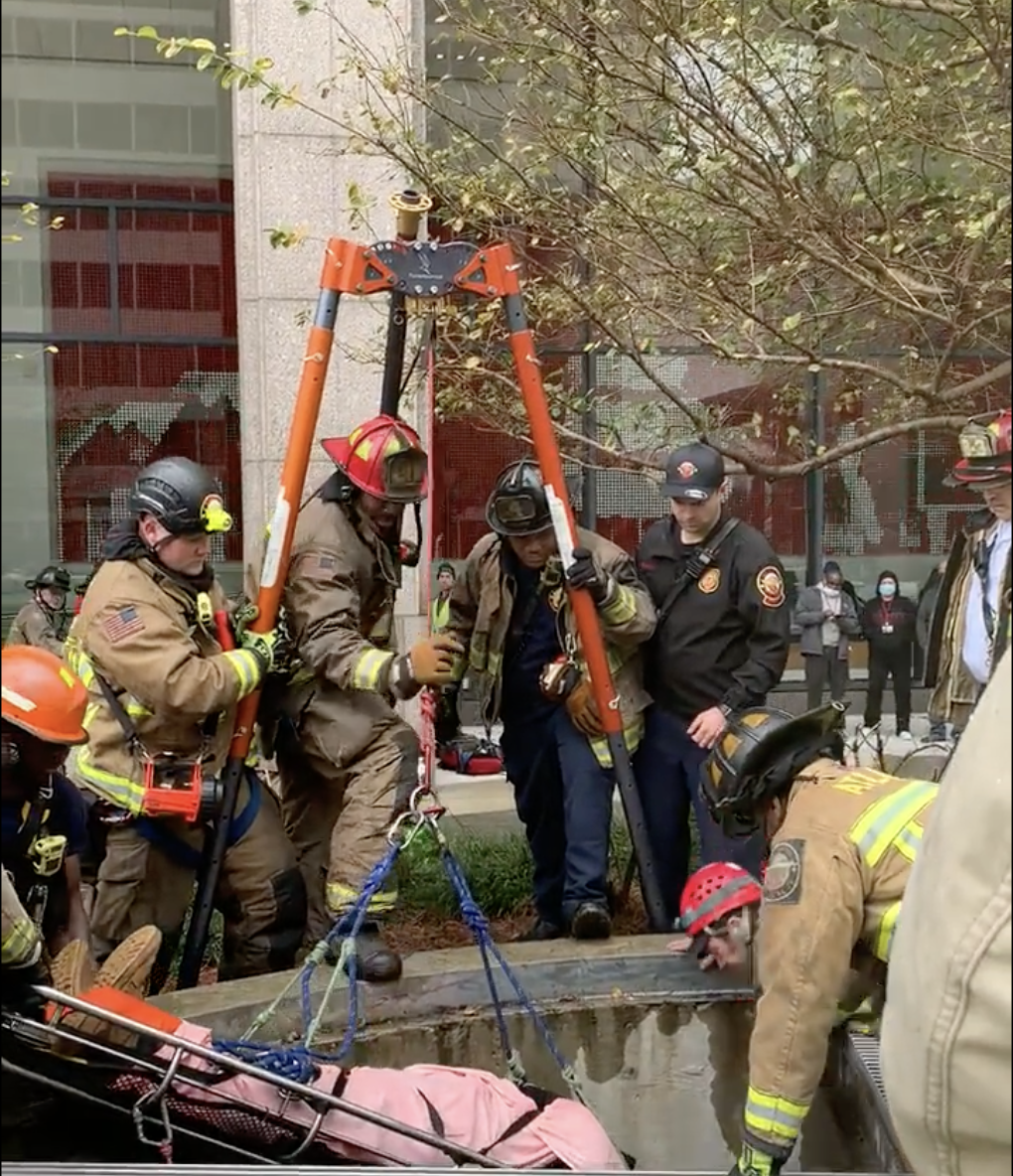 Source: Fox5, Atlanta
Additional Resources

Roco's Quick Drills focus on tasks like patient packaging, tripod use, building anchors and setting up safe and efficient systems.
Roco Videos demonstrate patient packaging techniques, mechanical advantage systems, and more.