Customized Rescue Training for Enterprise Products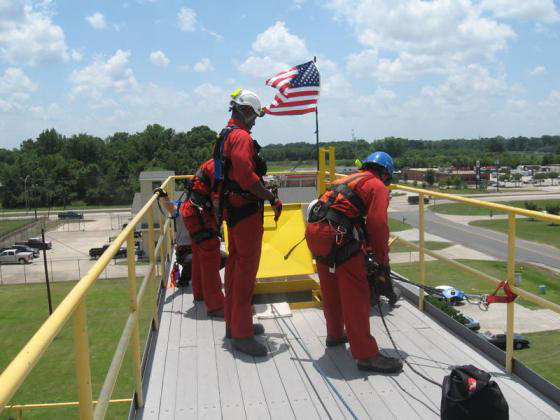 These pictures are from the Enterprise Products (Port Allen, LA) class earlier this week at Roco Training Center. They scheduled a private "Refresher" course for the rescue team. It was a great class and an energetic group!

Here's a comment from one of the students…"First time at Roco. Great facility & instructors. Learned new ways to perform activities. Just enough classroom time…most of the time needs to be spent in the field."

Chief instructors for this class were Chris Hansen and Mike Adams. Thanks for hanging with Roco!