COVID-19 Update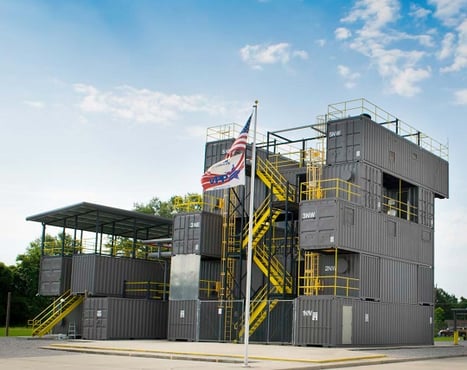 To Our Customers and Friends,
Roco Rescue is up and running and doing everything we can to keep our employees and customers well and safe. In light of COVID-19, we are taking extra precautions in accordance with recommendations by the CDC. As such, extra cleaning and sanitation is taking place at the Roco Training Center where we continue to serve emergency responders on a daily basis. We plan to provide rescue training and services as long as our customers need us.
As we face this uncertain time, we will continue to update you, and do not hesitate to contact us if we may be of service.
On behalf of all of us at Roco Rescue, thank you for your continued business. We pray that you and your family stay healthy and well!
The Roco Rescue Team