Confined Space Fatalities…an updated look at the numbers
Ten years ago we published a review of the statistics from the Census of Fatal Occupational Injuries in confined spaces. How have the stats changed over the years?
We were surprised to find that confined space fatalities have increased in recent years.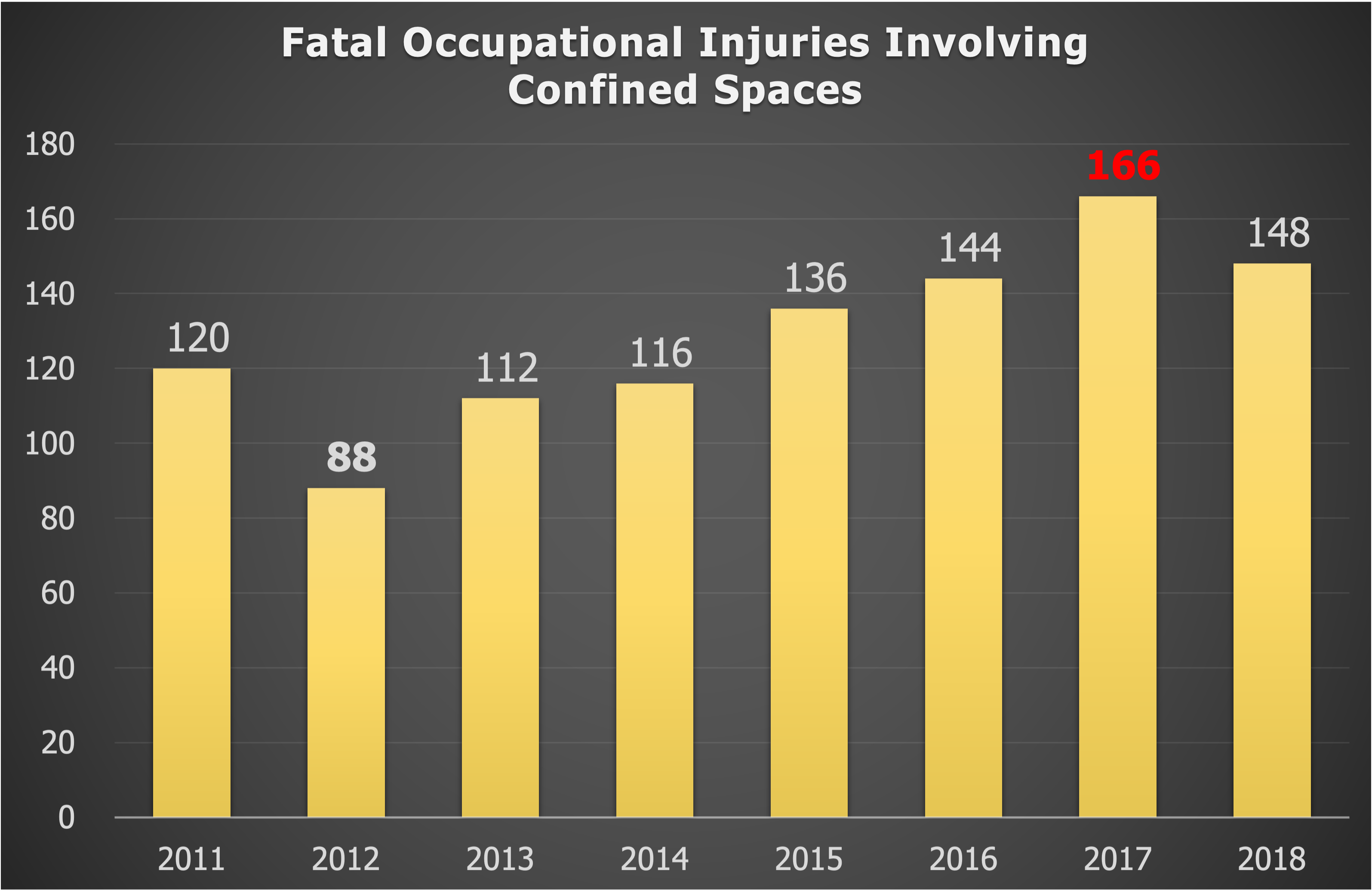 The 2011 to 2018 average was 128 deaths per year, up from 96 in 2005-2009, and the trend was a consistent increase from 2013 through 2017. Only one state (Rhode Island) experienced no confined space fatalities during this period. This is yet another notable increase, as only 28 states recorded fatalities in 2005-2009.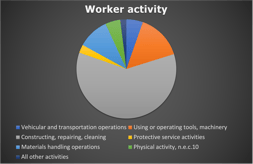 The construction industry again took the lead for most fatalities, but it's important to note that more fatalities occurred during repairs and maintenance than during construction or dismantling (226 vs 193).
In a repeat from our prior analysis, atmospheric hazards were not the biggest cause of fatalities. It was again the Physical Hazards that topped the chart, with "Contact with Objects and Equipment" being the largest set of causes.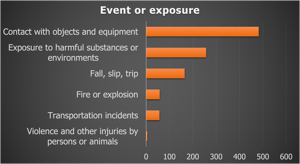 This Physical Hazards area includes:
Struck by = 106

61 of those were falling objects

Caught in = 82
Collapses = 294

168 of those were Trench/Excavation fatalities, 135 being in the private construction industry
In comparison, there were 165 deaths from inhalation of a harmful substance and/or oxygen deficiency (excluding drownings) and another 165 deaths from falls. This means that these three hazards account for almost half of the 1,030 deaths during this 8-year period.
Trench Collapses, Atmospheric Hazards, and Falls account for half of all Confined Space* related fatalities from 2011-2018.
These numbers serve to remind us of how important safety precautions and training are when working around confined spaces. As rescuers, we routinely focus on atmospheric hazards. However, these statistics show we must be aware of the many physical hazards that confined spaces so often include.
*Note that CFOI's definition of a confined space may differ from the OSHA definition.
Data and images are excerpts from Roco Rescue's presentation at the VPPPA 2021 Safety+ National Symposium.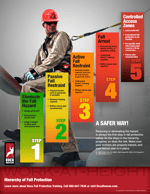 Additional Resources