2020 Rescue Challenge Postponed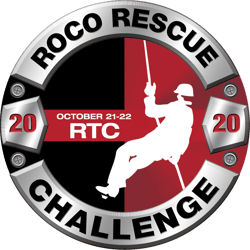 Due to the scheduling disruptions related to the COVID-19 pandemic, lockdowns, and travel restrictions, the annual Roco Rescue Challenge for 2020 is postponed until next year. The 2021 Rescue Challenge will be held October 20-21, 2021, at the Roco Training Center in Baton Rouge. Call us at (800) 647-7626 to register and book your team's spot, and check out details of past Challenge events to see what to expect.
Stay safe out there!